# Alternating spotlights
Spotlight content sections with responsiveness built in.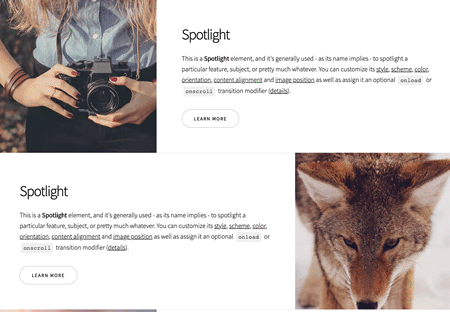 # Team directory
Keep your team page up to date without pushing new code every time.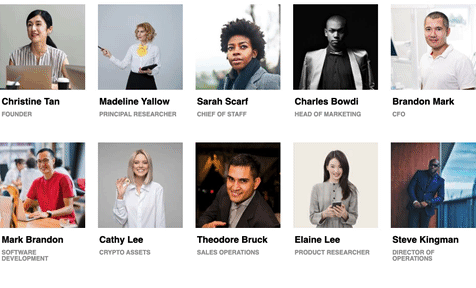 # Fade in intro
Text and button fade followed by background.

# Live countdown
Add your date for an instant countdown.
# Icon cards
Showcase your value propositions with simple icons.