# Sort & search table
Make your data sortable and searchable.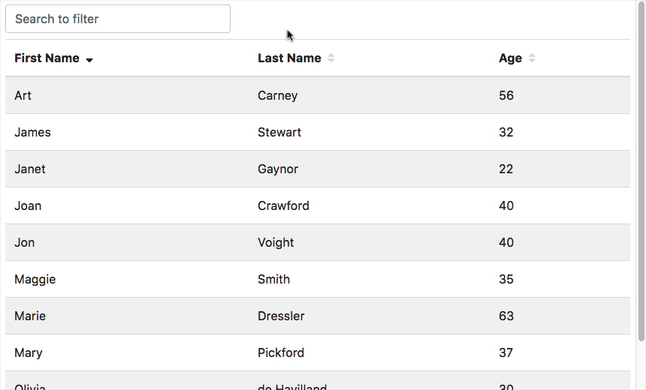 # Portfolio cards
Display your work with responsive, interactive panels.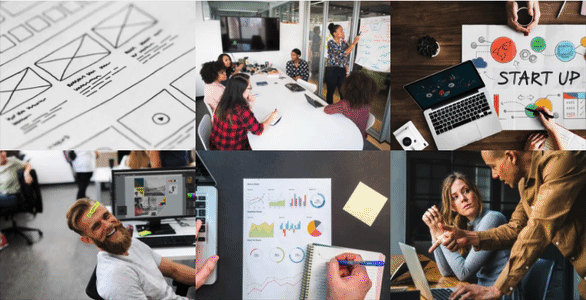 # Modal dialog with button
Click to launch a Material Design modal with custom actions.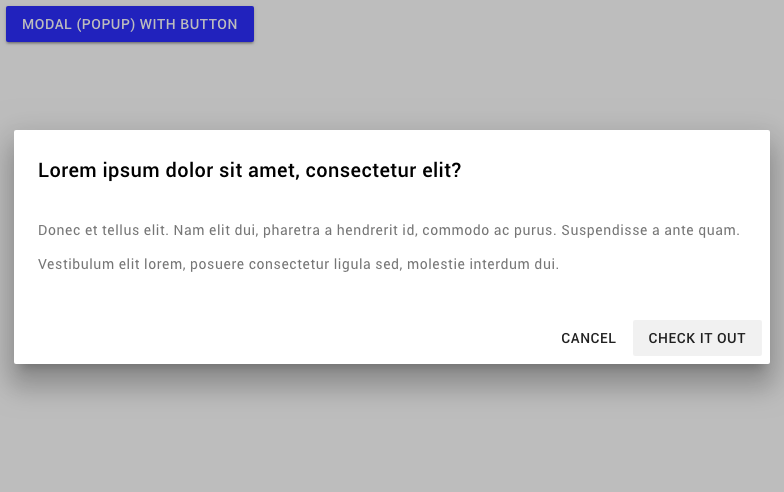 # Colorful content section
Editable image and text, with a pop of custom color.

# Card with bottom image
Split card with text and action on top, image on bottom.