# Bokeh effect modal
A festive overlay with blurred bokeh dots in the background.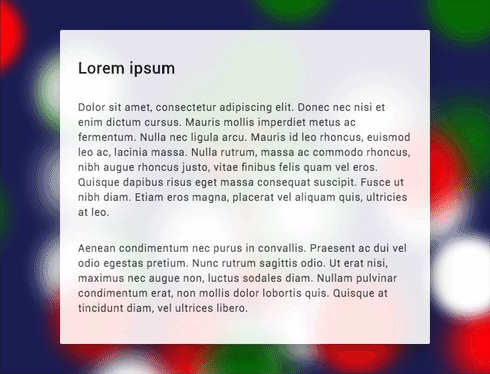 # Reaction card
Hover to highlight and click to visit.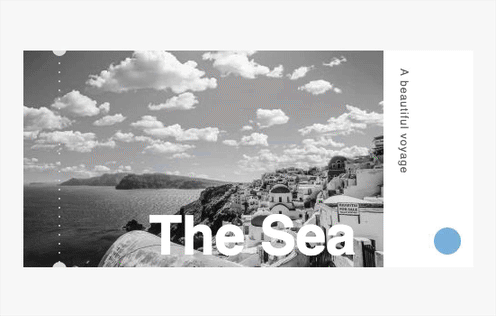 # Split dropdown
Classic bootstrap button with link or dropdown.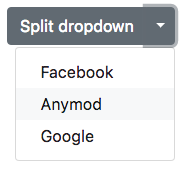 # Team directory
Browse & contact your team members.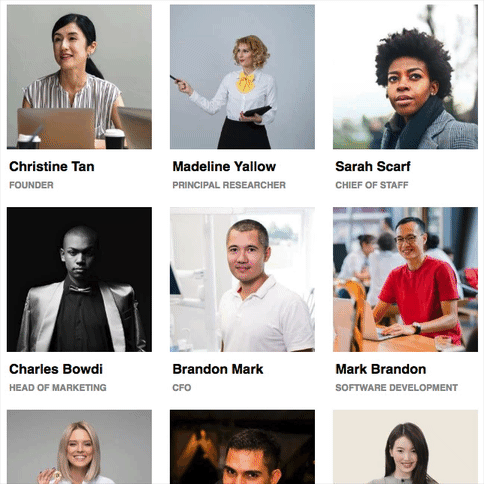 # Pinterest profile embed
Add a profile & follow button anywhere.