# Mousemove background
Subtle parallax on mouse movement.
# Image letters
Clip a background image to show behind your text.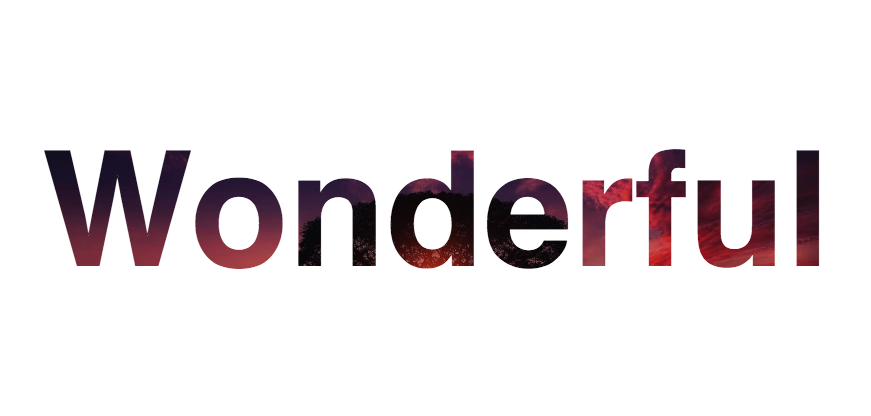 # Product comparison columns
Show multiple product features side by side.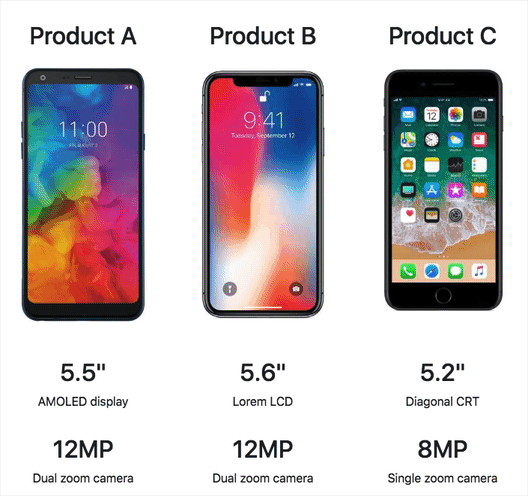 # Google map with marker
Customize the location and marker to your HQ.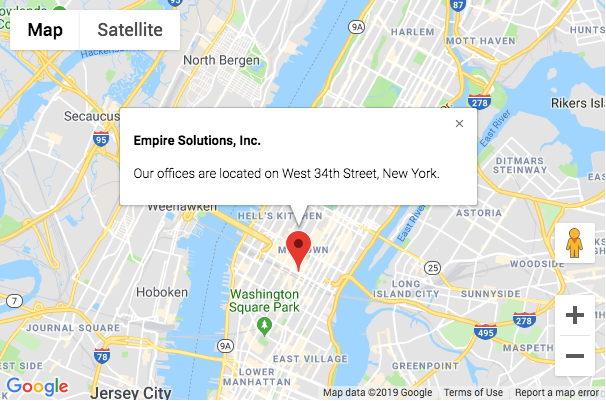 # Responsive mosaic gallery
Look good at any width.