# Portfolio intro
Hero section to introduce yourself and your work.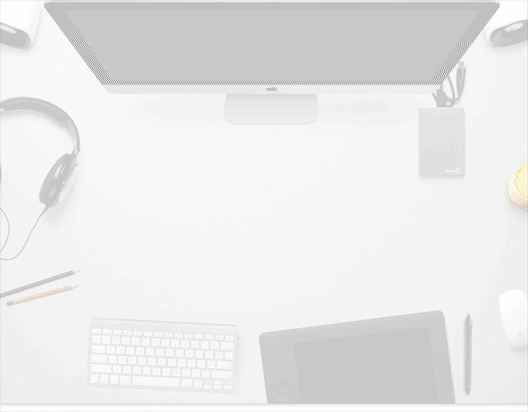 # Swing up form
Bottom right icon opens a form that works automatically.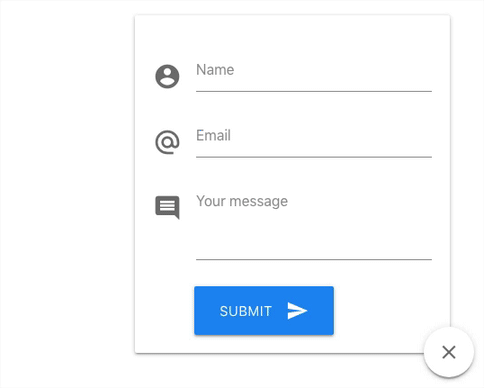 # Overlay gallery
A beautiful image gallery with overlay transitions.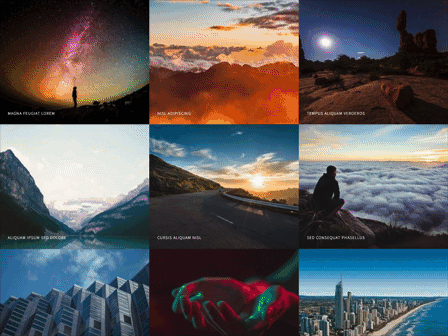 # Elegant call to action
Add a nudge without being gaudy.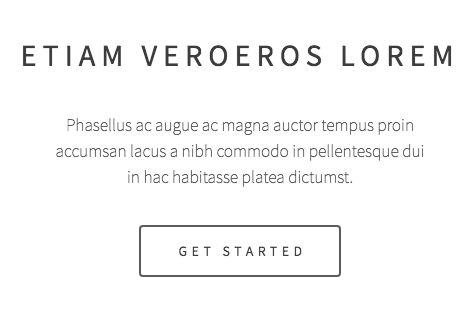 # Basic gray footer
Reusable footer with social and links built in.