# Full-page scroll
Create a full-page scrolling set of slides with any content you want.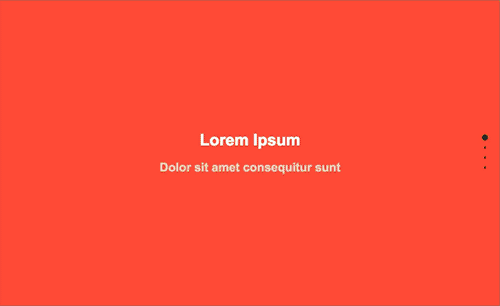 # Swipe gallery
Click a thumbnail to view a larger image. Click again to zoom even more.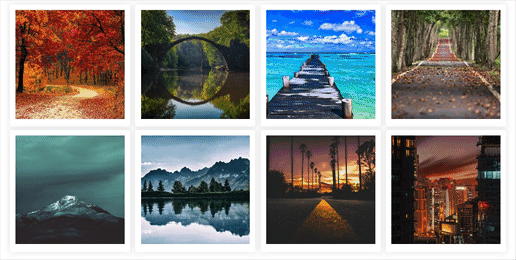 # Team member profiles
Showcase your team in the best of lights.

# Animated counters
Build the suspense. How high can it go?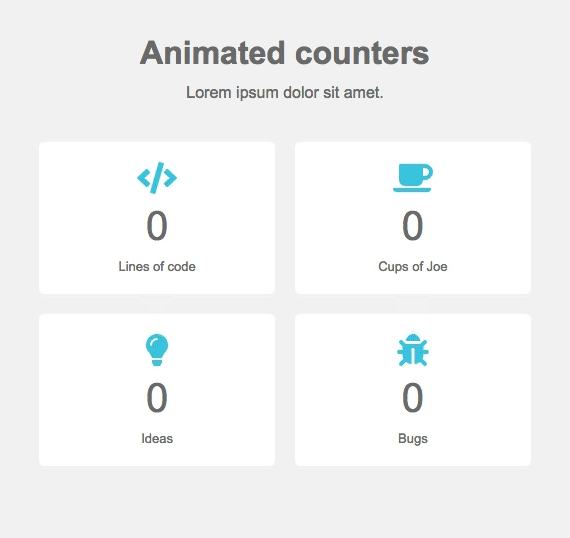 # Facebook comment section
Add a comment section to any page.