# Product page image section
A ready-to-use image section with hover to zoom.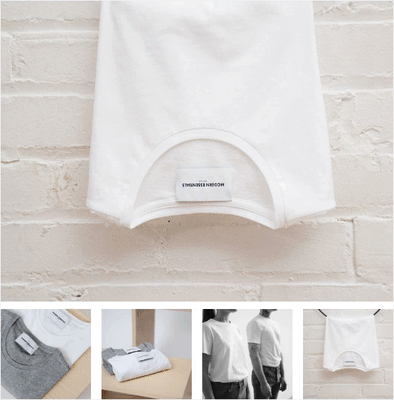 # Dismissable message (bulma)
Stylish message that can be read & closed.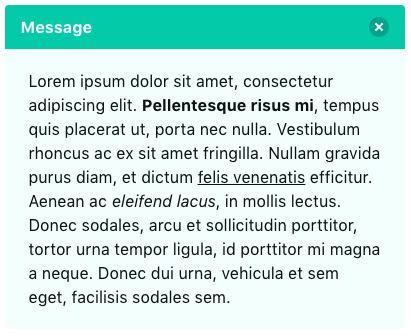 # Form with reCaptcha
Bot-protected contact form that works automatically.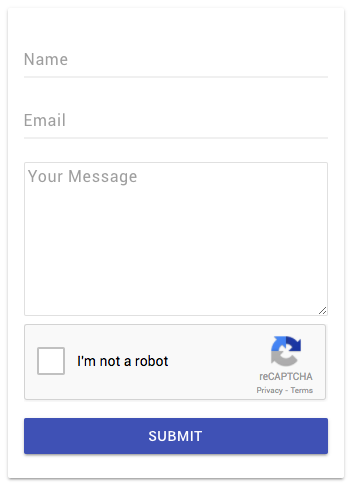 # Password input validator
Checks for lowercase, uppercase, number, and length.

# Colorful footer
With message & social media links.