# Bloglike posts
Single-page that reads similar to individual blog posts.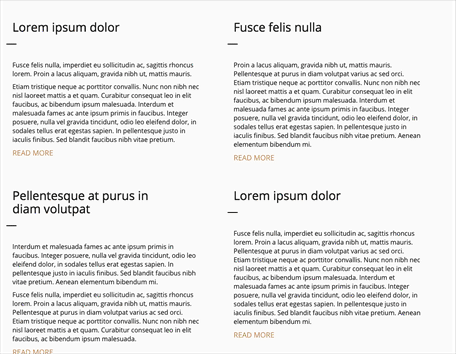 # Animate on Scroll
Animate your text and images as they come into the viewport.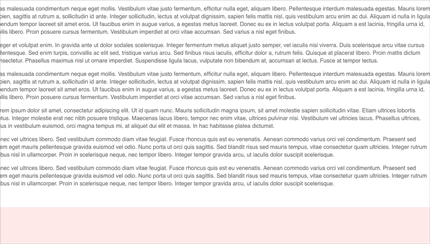 # Product grid
Diagonal grid for showcasing your products.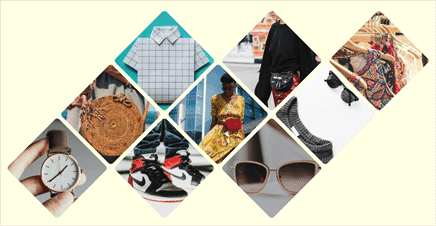 # Action quotation
Add a quotation with a nice big button.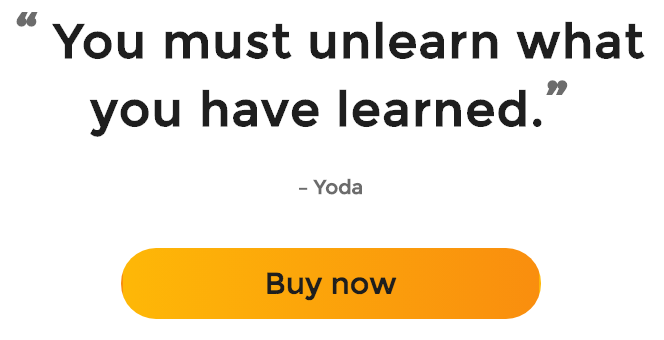 # Get in touch form
Name, email, department, and message. Works automatically.