# Portfolio gallery
Show off your work in a clean grid format.
# Face detection image
Automatically crop uploaded images to a face.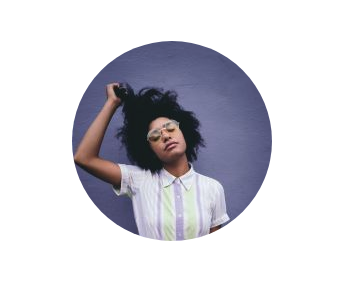 # YouTube video overlay
Open any YouTube video - just add video ID. Trigger warning: baby shark do do do.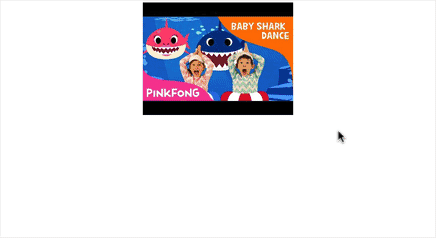 # Hero unit underlay
Full screen image that underlays other content.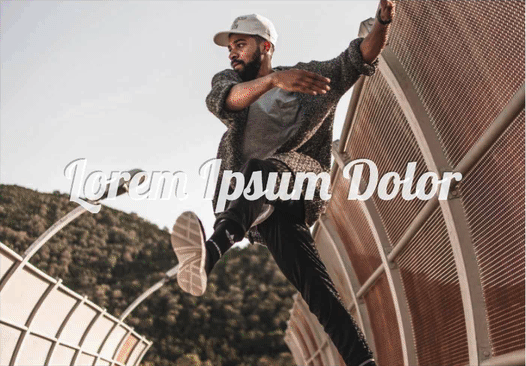 # Fixed profile nav
Fixed side navigation with profile info.