# Scroll magic gallery
Customize images, content, and scroll directions for the perfect look.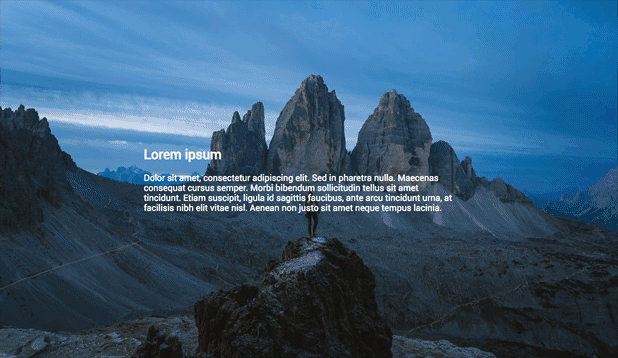 # Fixed navbar
Add a responsive, fixed navigation bar to any page.
# Reveal card
Click to show your content.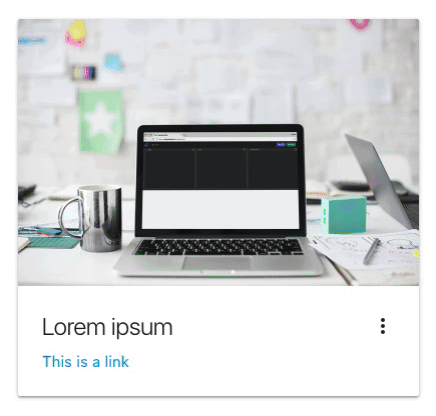 # Dark cards
Because dark mode is all the rage.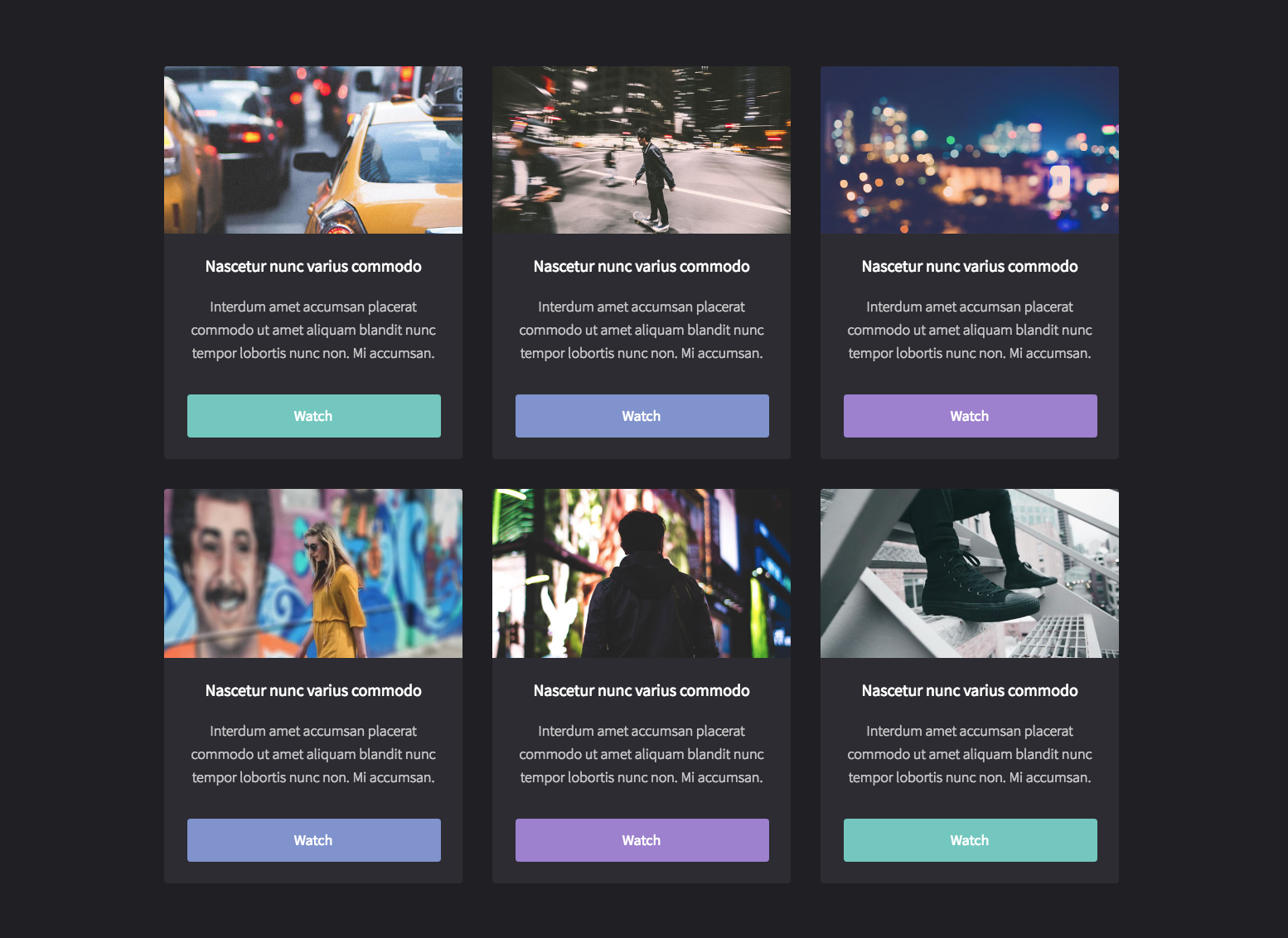 # Pinterest board embed
Add an interactive Pinboard anywhere.