# 404 Error Page
Don't waste time making a 404 page, just copy paste this mod instead.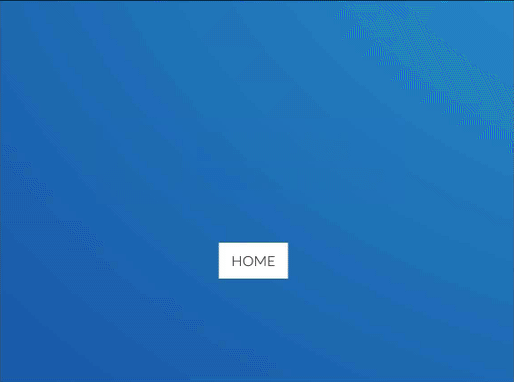 # Features section
Bold section for listing your product features.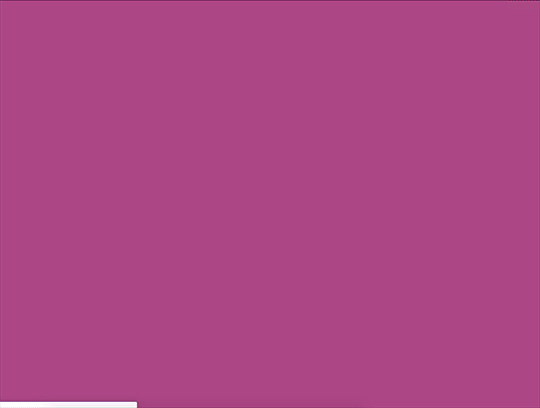 # Call to action
Inform and guide your users.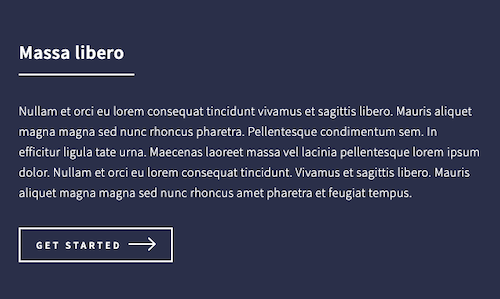 # Intro with header
Responsive intro / hero unit with optional social media links.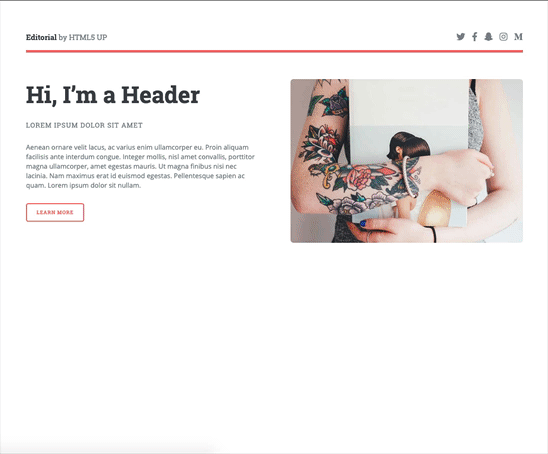 # Spectral footer
Footer with subtle background, based on the Spectral theme.