# Fractal intro
Introduce your mobile app to the world.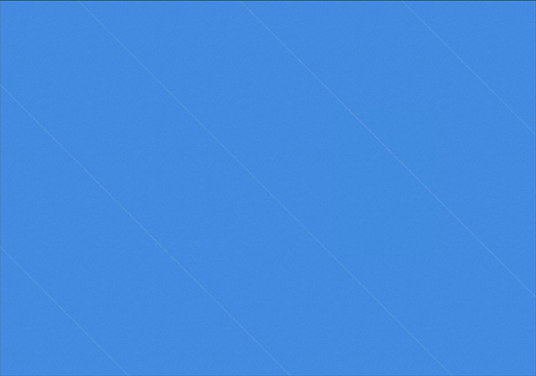 # Bullet fade in
Animated points that appear sequentially and look great doing it.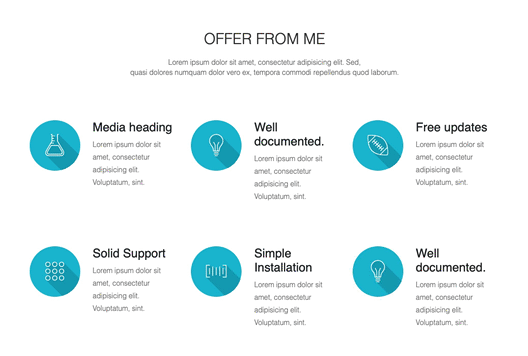 # Reusable side menu
Add it anywhere, customize, and reuse easily.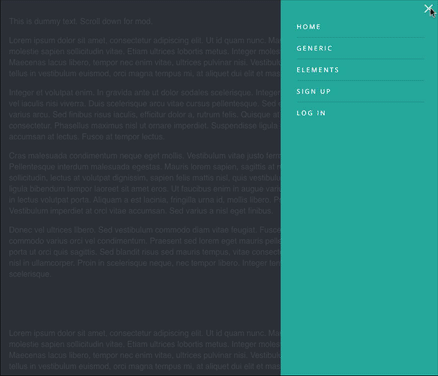 # Vimeo video embed
Put a responsive Vimeo vid on any page.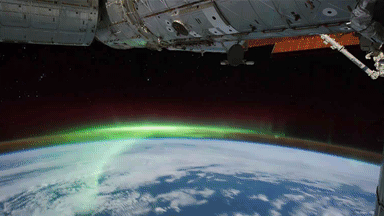 # Pre-styled quotation block
Add your text and it's ready to use.