# Ring navigation
Expanding circular links: edit content, color, and quantity.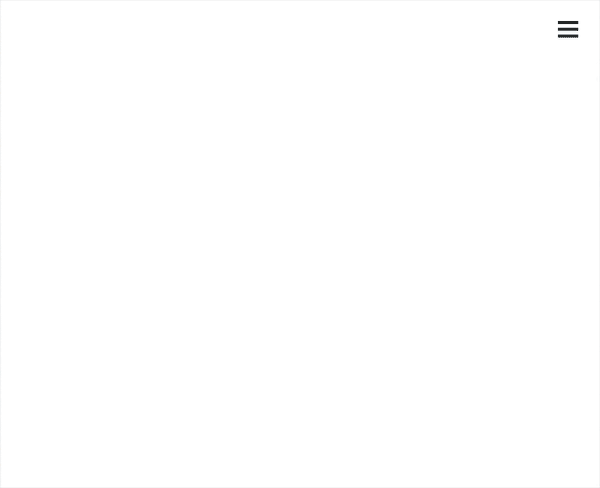 # Hover flip gallery
Every image flips when you hover. Each image has a link.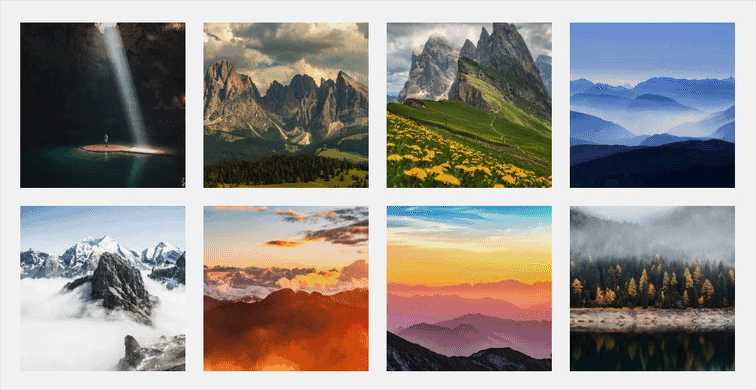 # Live weather by city
Add your city and an OpenWeatherMap key, and it just works.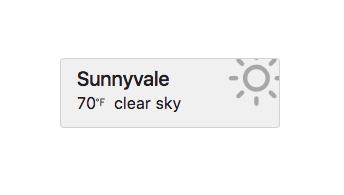 # Gif card
Add a gif in a classic card layout with link.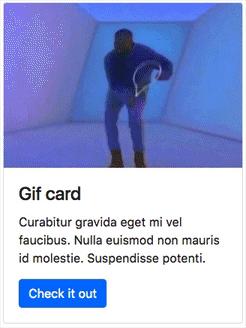 # GitHub button
Configure with star, watch, fork, or follow. Links to your account or repo.