# Resumé mod
Show off your CV in style with simple copy & paste.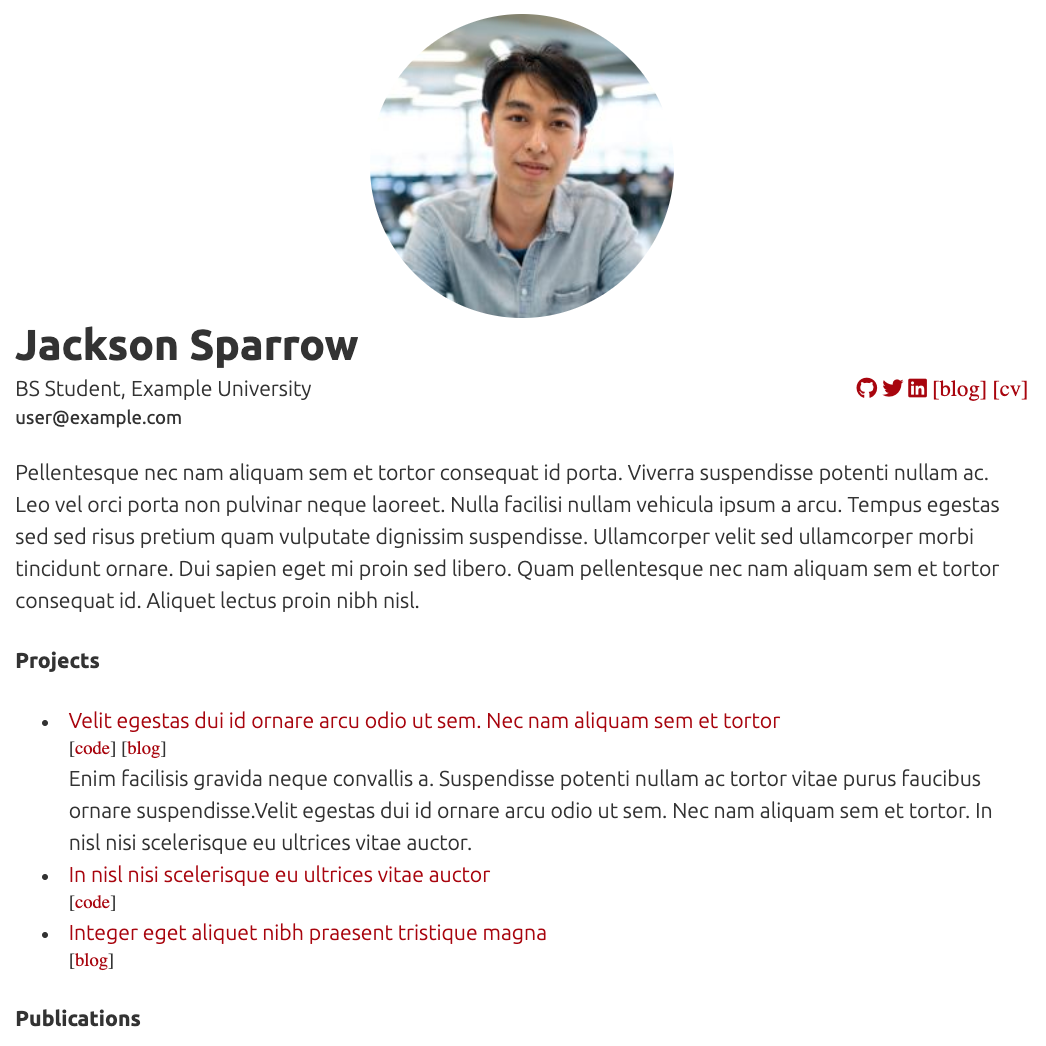 # Loading overlay
Show and hide this overlay on command.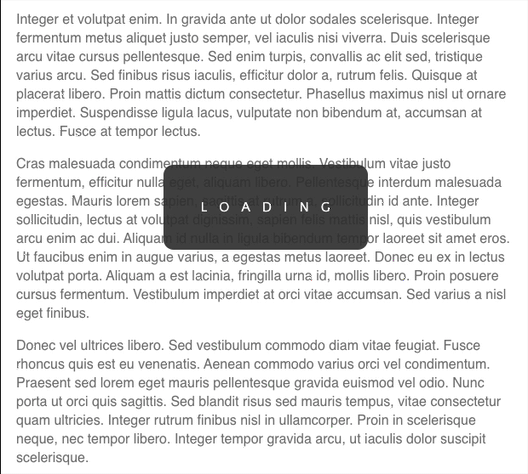 # Animated social links
Draw attention to your social presence.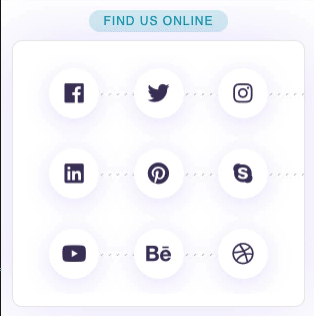 # Alternating content sections
Use your own images and text for simple, pre-styled sections.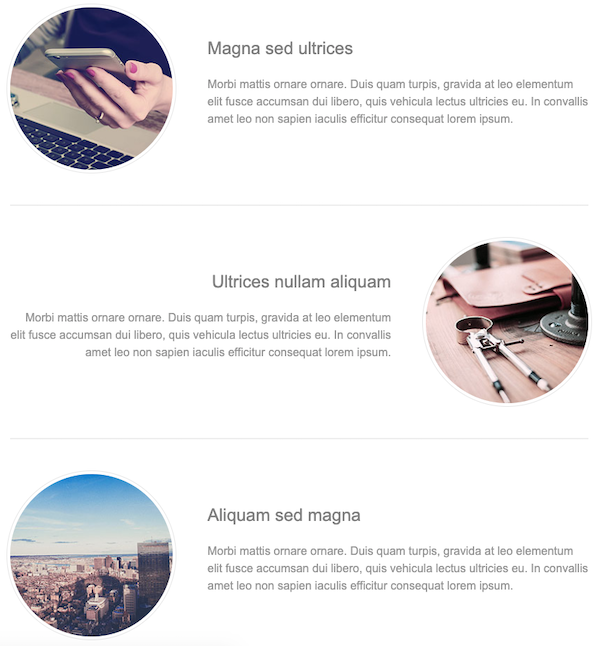 # Icon announcements
Subtle value propositions with custom icons.