# Reusable nav
Navbar for all widths that's easy to clone and reuse.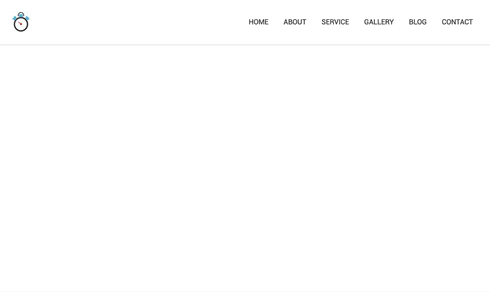 # Details section
Pre-styled content section for informing your visitors.
# Animated header
Preset animation -- just add content.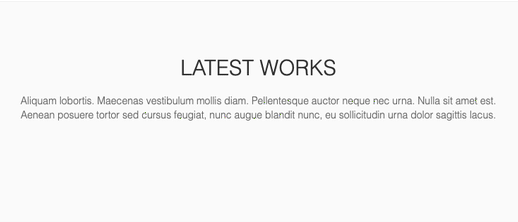 # Colorful gallery
Showcase project sections or a portfolio.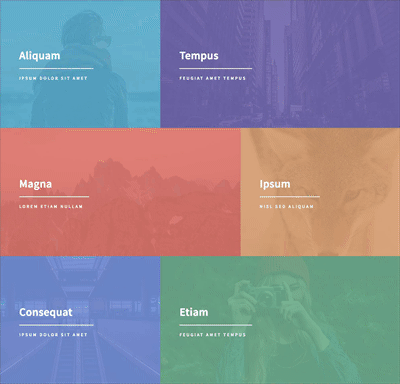 # Timeline carousel
Add events to a timeline with this slick slider.