# Carousel slider
Responsive slider with custom images.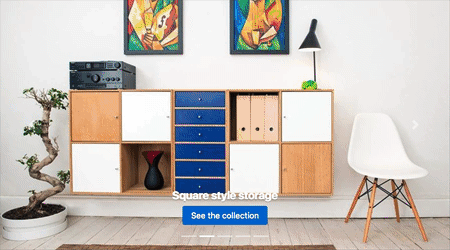 # Features section
Page with alternating text & images (we use it on anymod.com 🤓)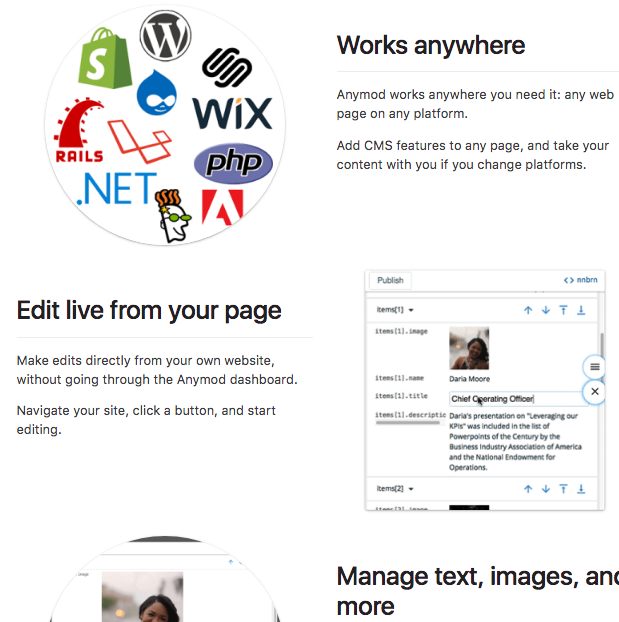 # Sticky footer
Reusable footer that stays at the bottom of the page for any window size.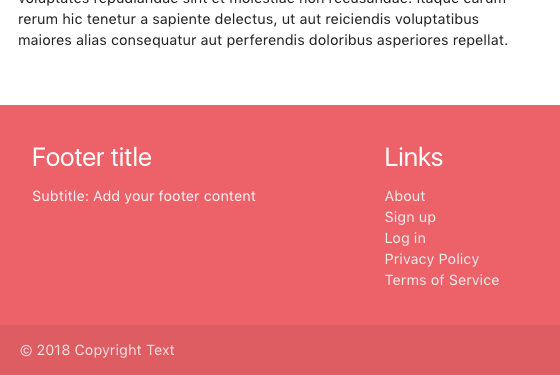 # Phone image overlay
Upload your image and it shows on the phone's screen.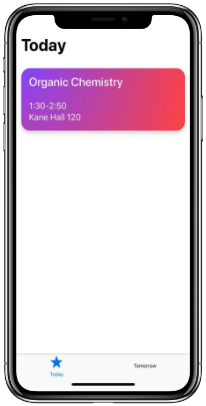 # Team page
Editable team section with automatic face cropping for images.