# Countdown circles
Enter your date and it'll count down to it.

# Large cards
Bold, elegant card section. Add and remove cards easily.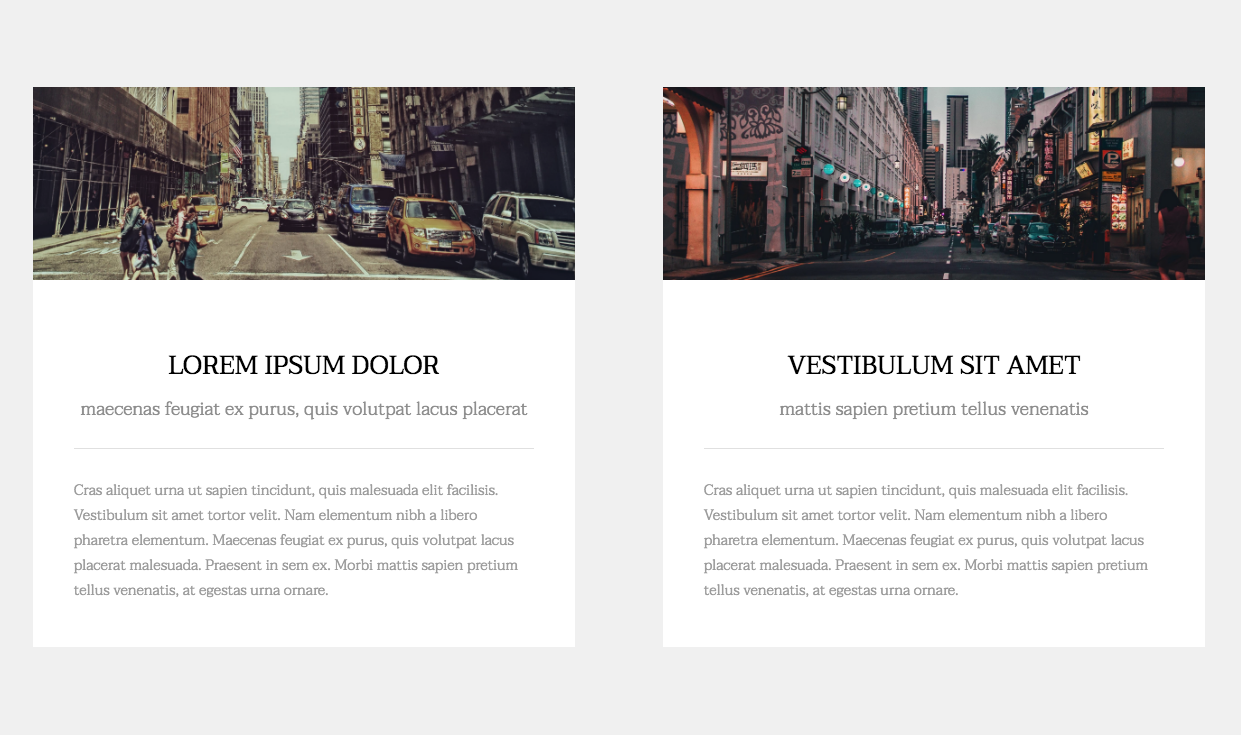 # Image left, content right
An easy responsive section to add some flair to your content.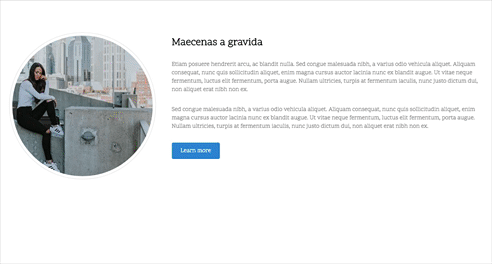 # Google map with marker
Interactive map with you at the center.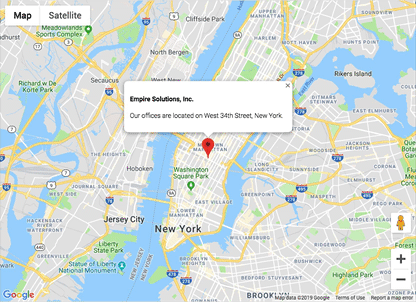 # Background content
Styled text over a subtle background image. You can change both.