# Masonry gallery
Automatically sized gallery based on your custom images.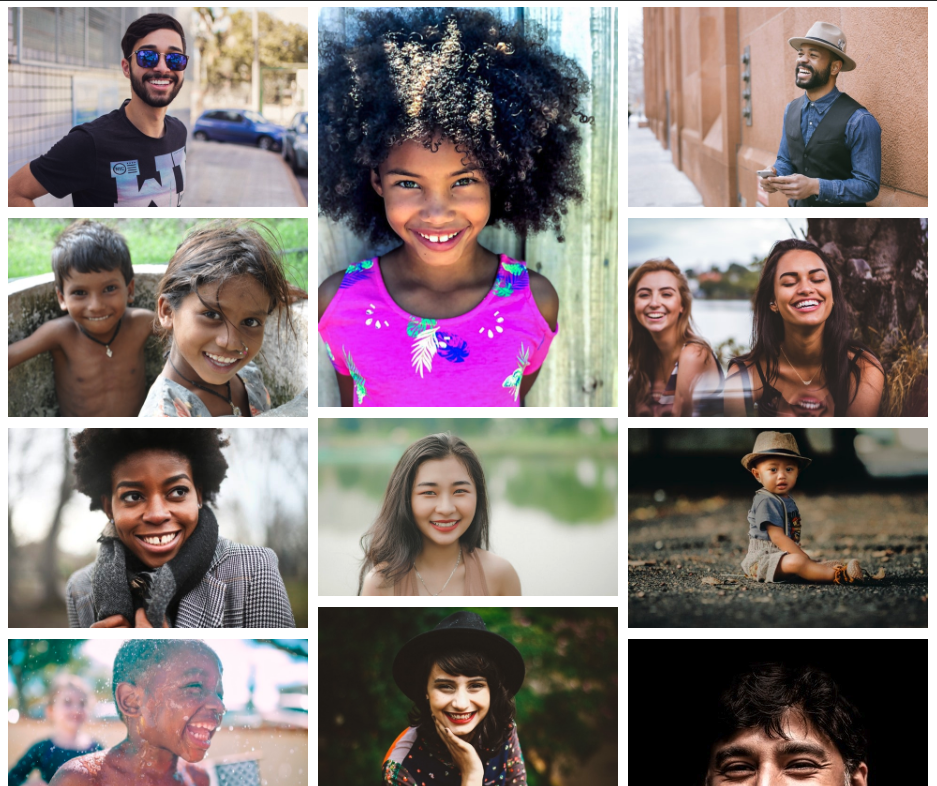 # Side-scroll cards
Display a series of cards with sideways scroll built in.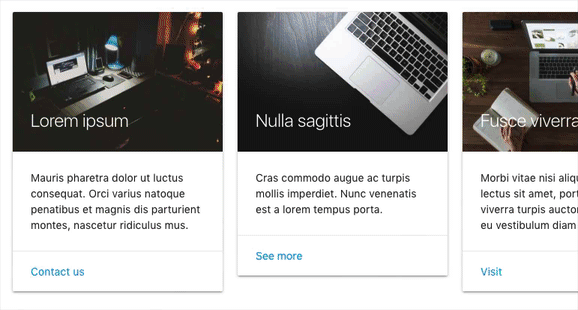 # Dark contact form
Stylish contact form that works automatically.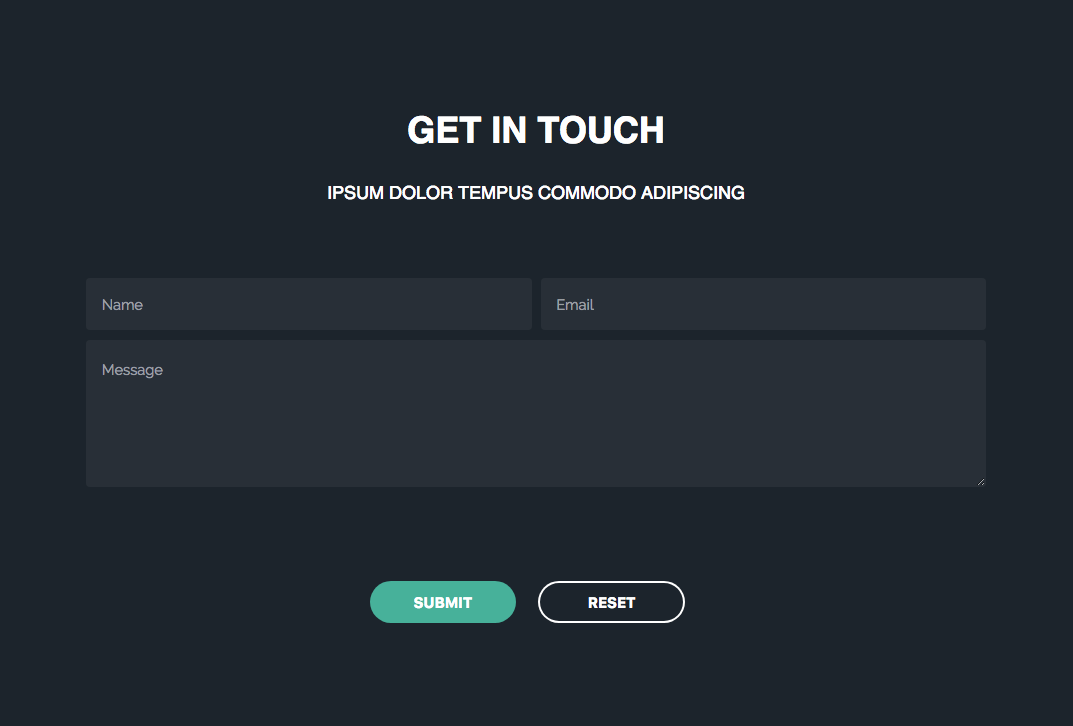 # Content accordion
Add custom headings & content to this collapsible element.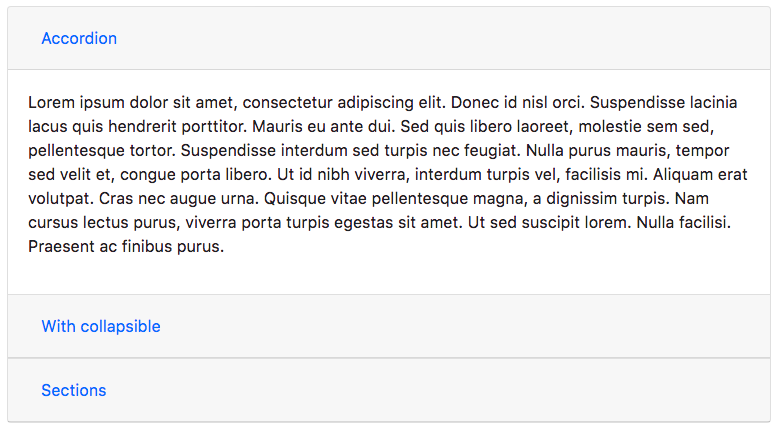 # Dropdown menu
Editable Material Design dropdown for impressive navigation.