# Animated timeline
Add and edit events to tell your story.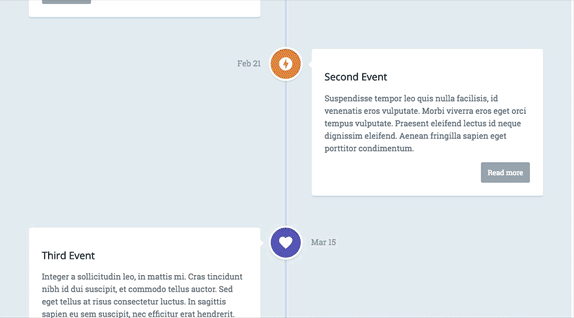 # Right-sized image
Image resolution determined by screen size: for high quality AND fast mobile downloads.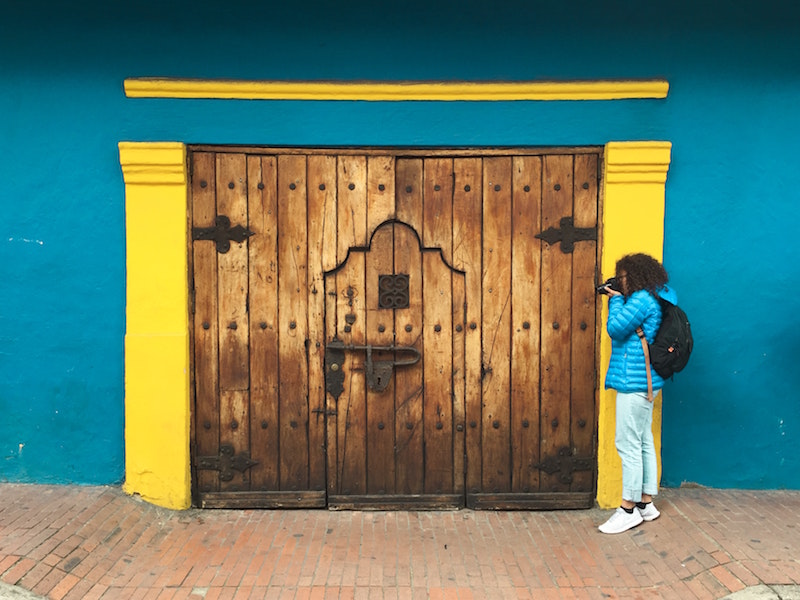 # Company contact form
Works automatically: an easy way for companies to reach you.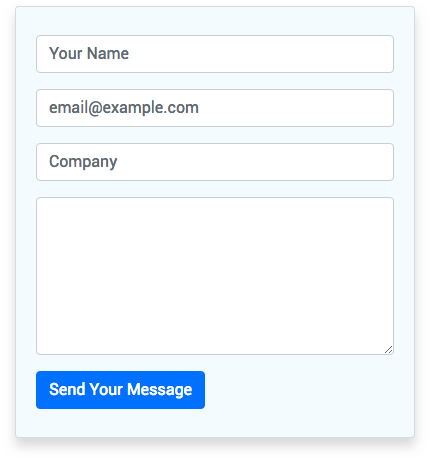 # Twitter Follow button
Add your username and you're done.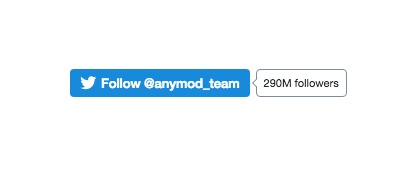 # Basic card with links
A simple text card with editable content and links.