# Gallery 5-panels
A beautiful, responsive image gallery with 5 panels.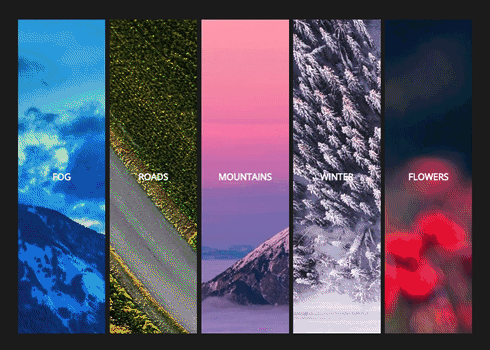 # Code displayer (HTML/CSS/JS)
Present clear, formatted lines of code anywhere on your site.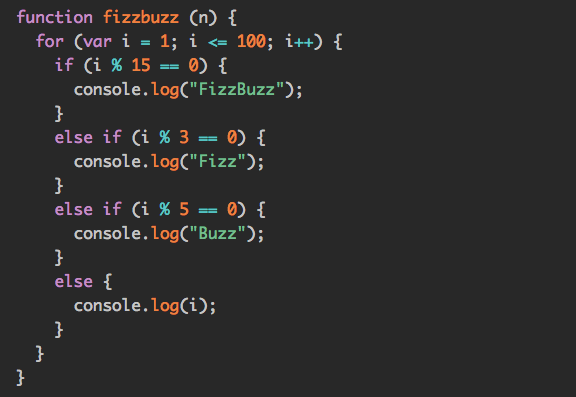 # Vimeo embed
Add a full-screen Vimeo video wherever you want.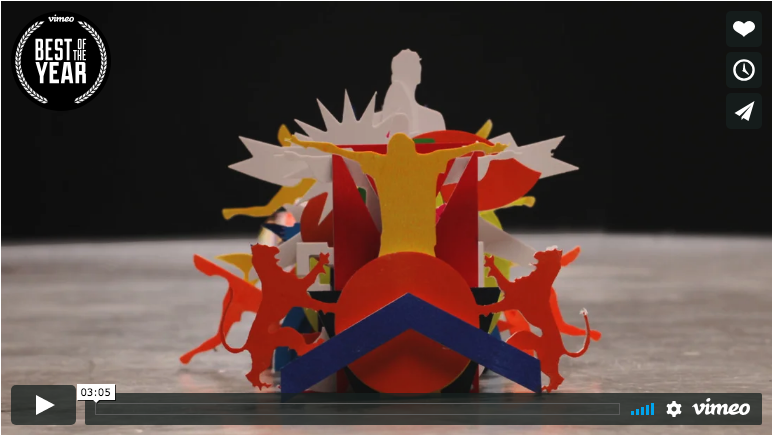 # Elegant form
Ready-to-use contact form that works anywhere.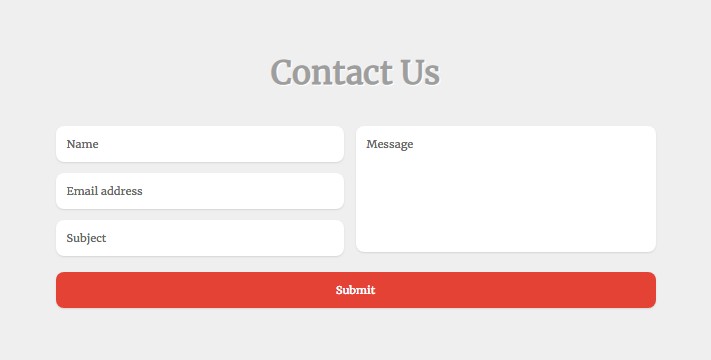 # Content tabs
Add and organize your content with customizable tabs.