# Scroll Magic A
Colorful content panes that appear as you scroll.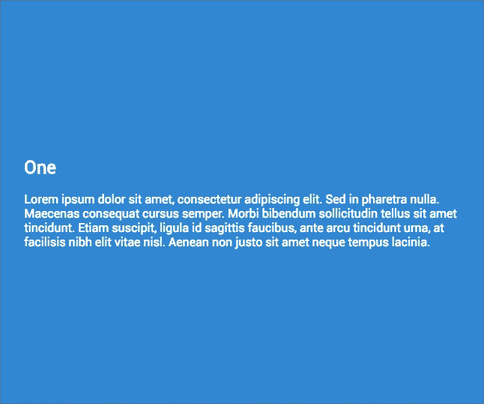 # Multi-image upload
Easy image uploads that work with Cloudinary.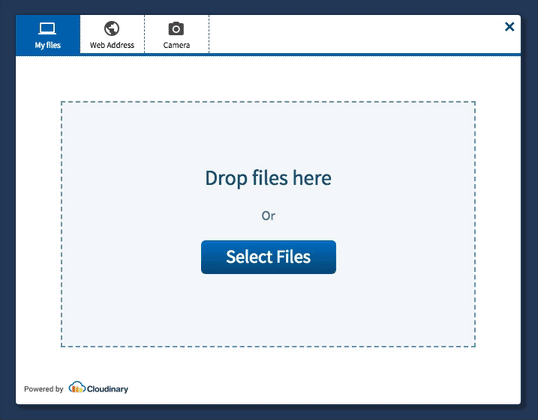 # Subscribe section (MailChimp)
Allow visitors to subscribe to your MailChimp list.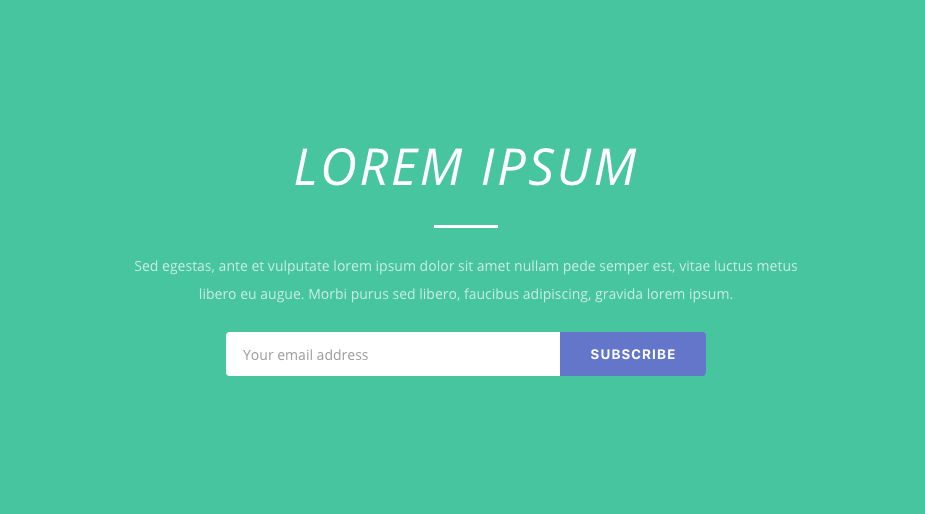 # Dismissible alert
Editable alert section to inform users wherever you want.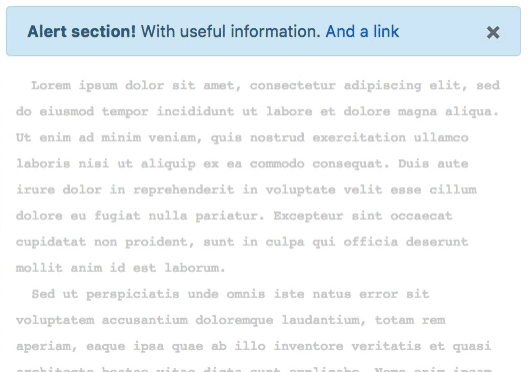 # Facebook like button
The classic like button, with no hassles.