# Grid gallery with tags
View, sort, and zoom your images.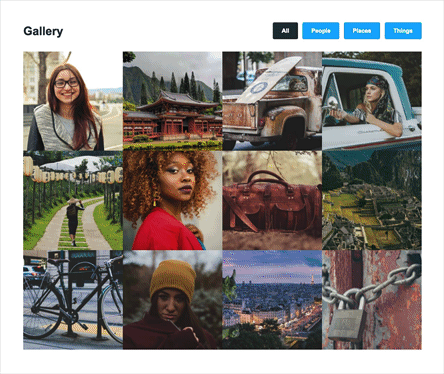 # Full page next / previous
Huge content. Easy to edit, easy to leaf through.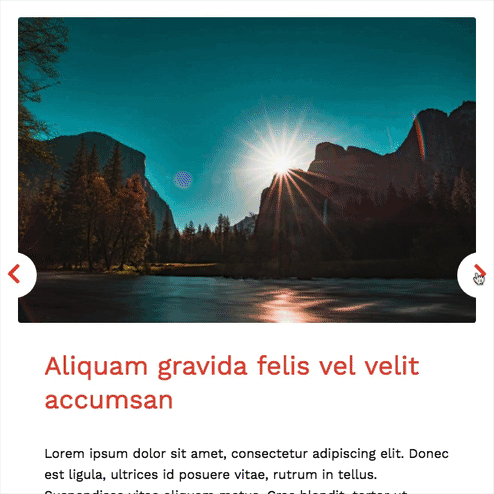 # Hero unit
Complete with a video background and scroll button.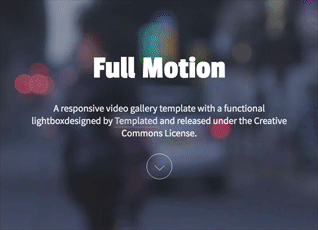 # YouTube banner with modal
Split screen preview & click to view.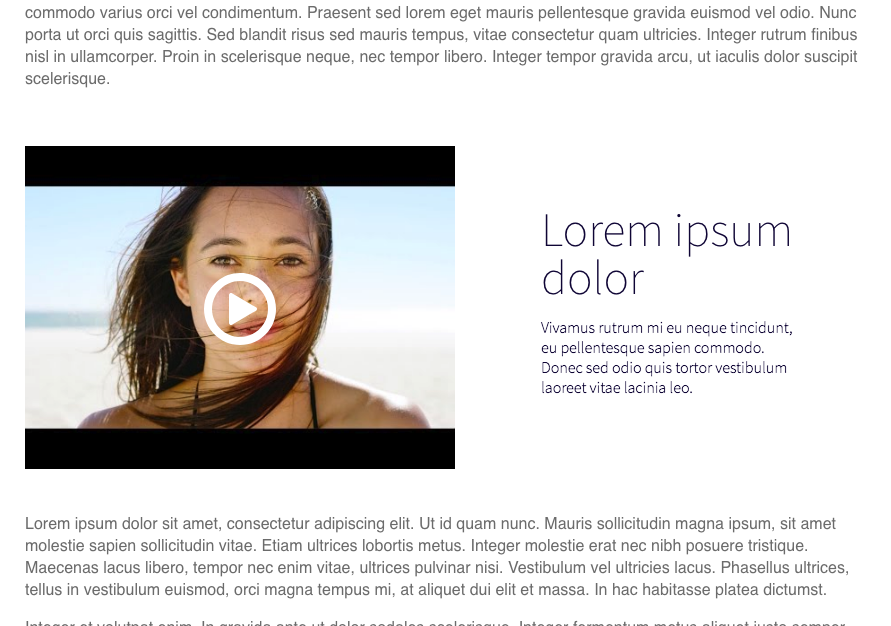 # Product carousel
Show off your wares with an interactive slider.