# Scroll spy
Fixed side navigation that updates as you scroll down the page.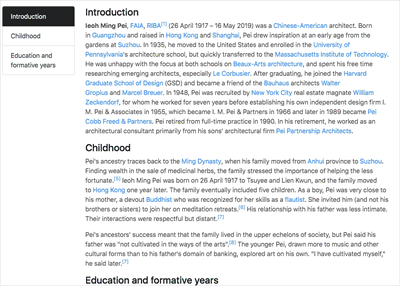 # Feature section
List your product features in a simple and elegant format.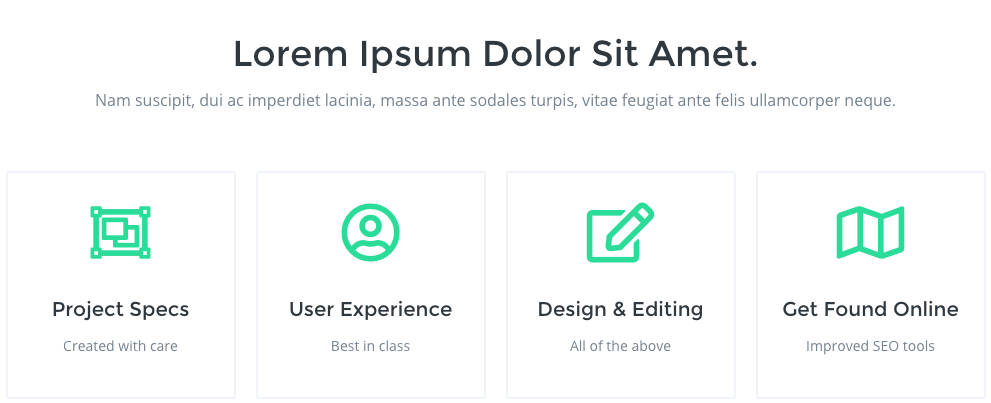 # Mouseaway modal
Show your visitors an offer or info when their mouse leaves the screen.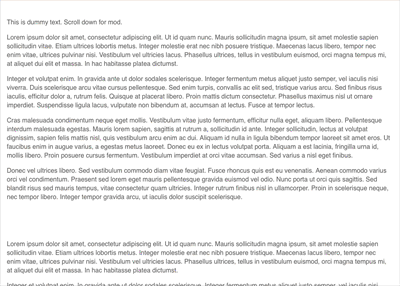 # Progress bar
Set a fixed percentage to show the progress of something.

# Instagram post embed
Add an Instagram post anywhere you like with ease.