# Wikipedia search
A module for searching Wikipedia's API from any page.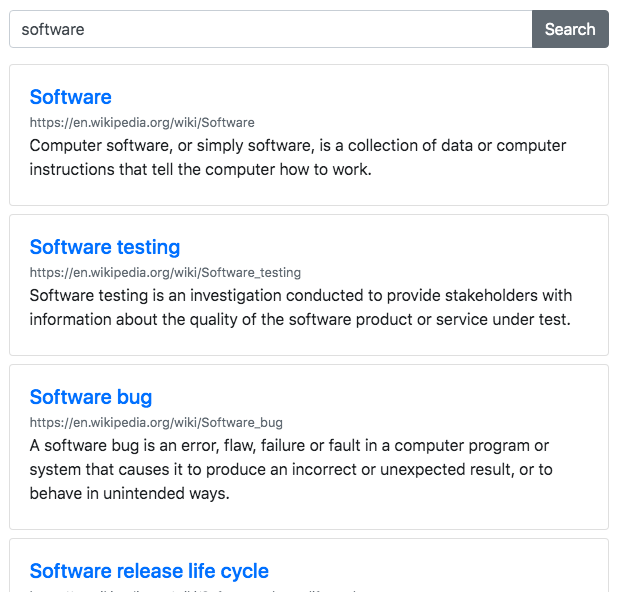 # Subtle zoom gallery
Beautiful, responsive gallery to add anywhere, inspired by Katherine Kato.
# Preload images
Add image URLs to preload before the next page in your flow.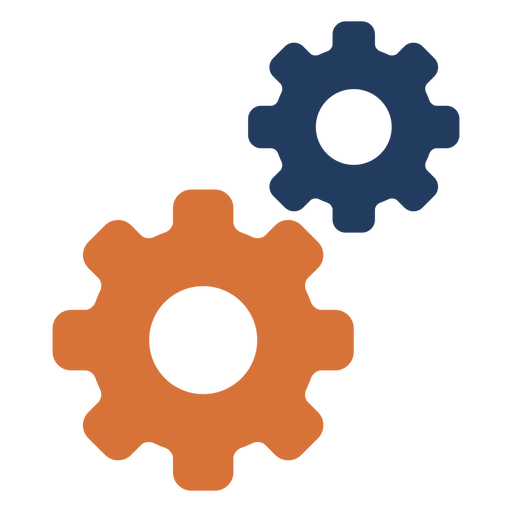 # Sidenav menu
Trusty side navigation for quick links.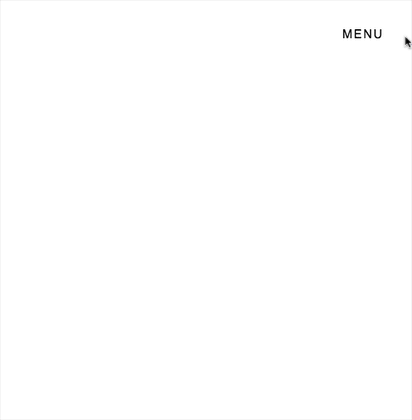 # Simple footer
A colorful footer with the basics.