# Split image wipe
Compare images side by side.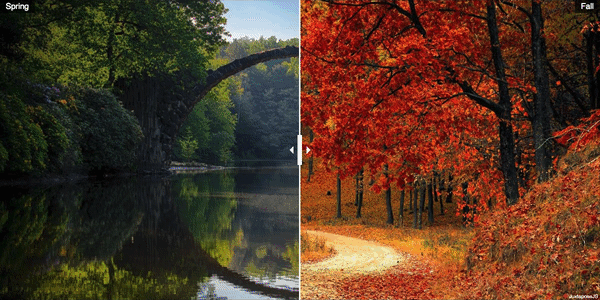 # Scroll to top button
One weird trick to avoid scrolling in any mid-page situation.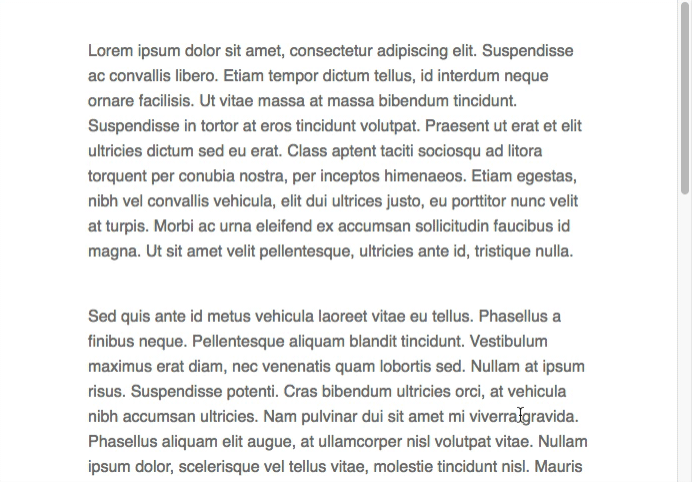 # About me section with form
Responsive section for your personal site.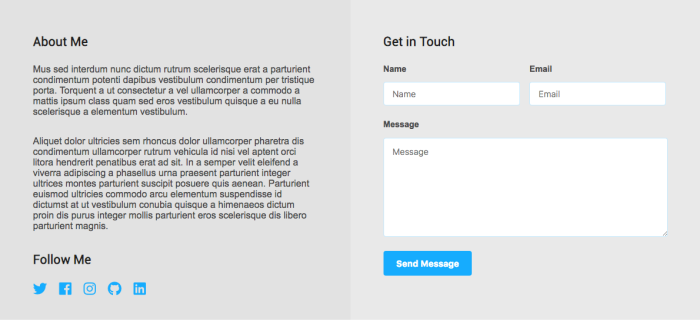 # Twitter message button
Let 'em contact you.

# Simple thumbnail image grid
A responsive image grid with links.