# Parallax Gallery
Scroll gallery images underneath your content.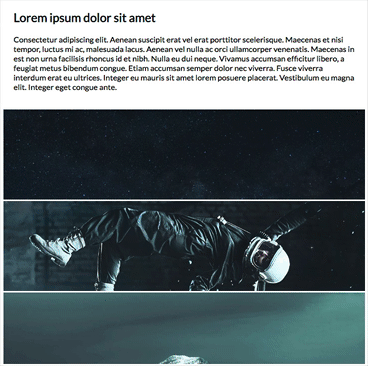 # Video background
Editable hero section with autoplay video background.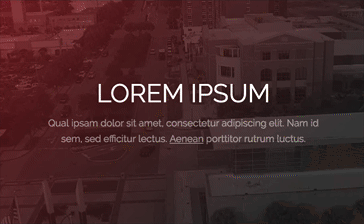 # Comprehensive contact form
Everything you need to make contact. Works automatically.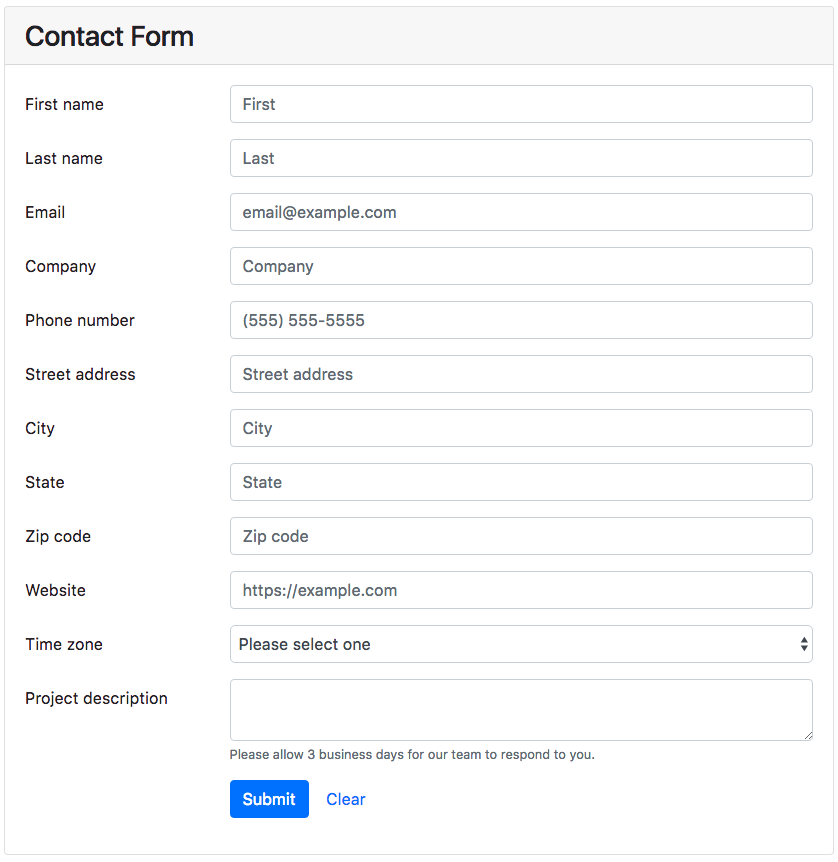 # Card section with background
Icon cards with links and an editable background image.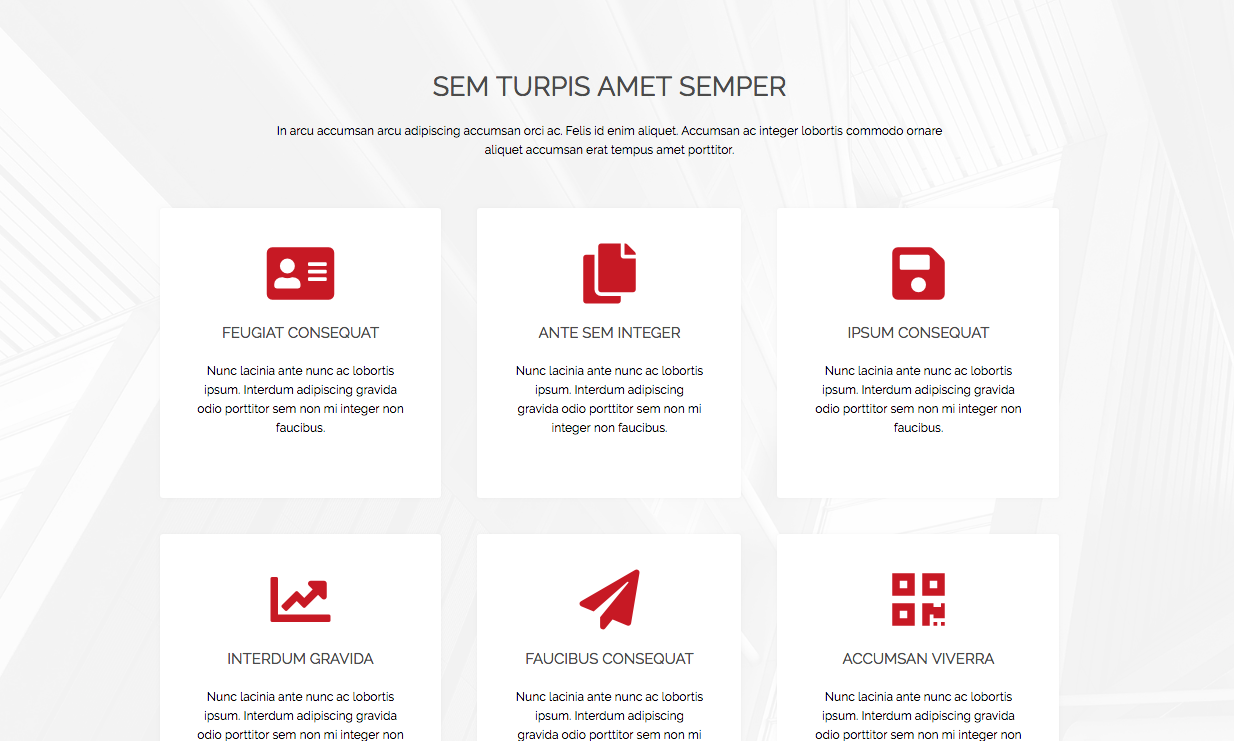 # Dark footer
Professional dark footer with description and links.