# Animated masonry overlay
Welcome overlay that transitions to a masonry gallery. Add your own text and images.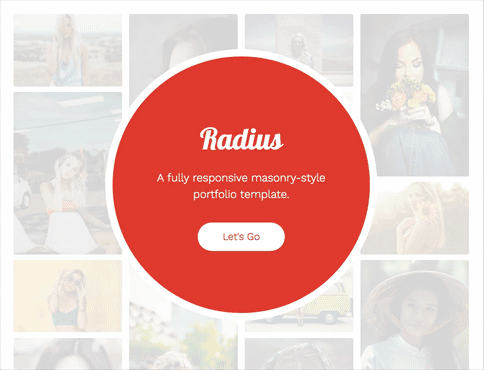 # Alternating content sections
Pre-styled sections to tell your story.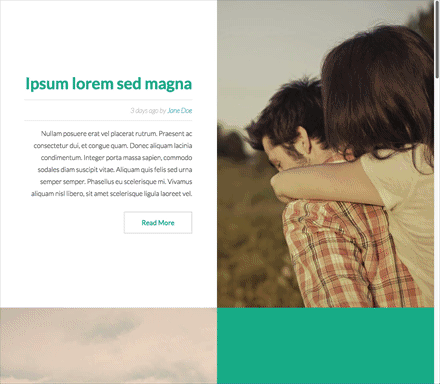 # Hover social links
Adds a professional touch to your social links.

# Formatted content
Font, layout, and colors based on the Spatial theme by Templated.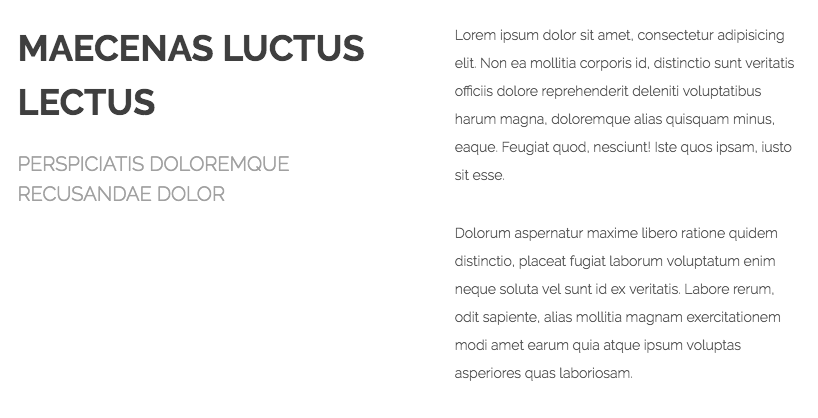 # Refined image cards
Beautiful, responsive design with a suble zoom on hover.