# Tabbed multi section
Colorful top section with multi-tabbed content below.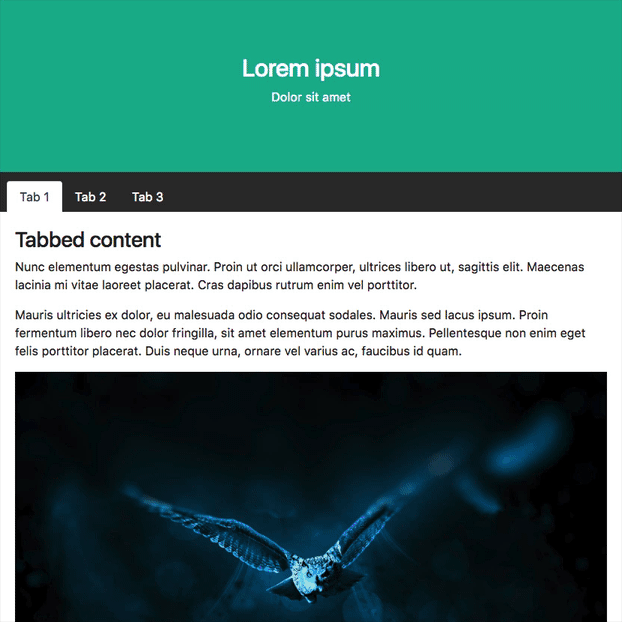 # Purchase cards
Easy call-to-action for purchase.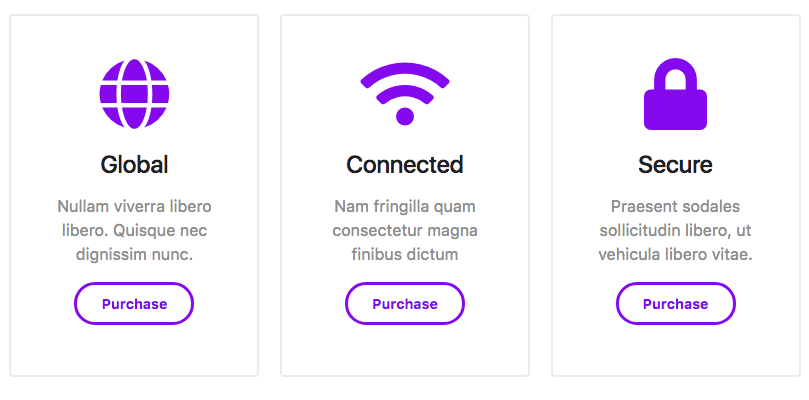 # Flickity gallery
Swipe gesture enabled gallery with responsive images.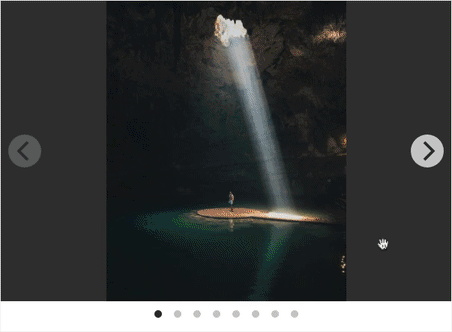 # Hero background section
Show off your work with a hero unit.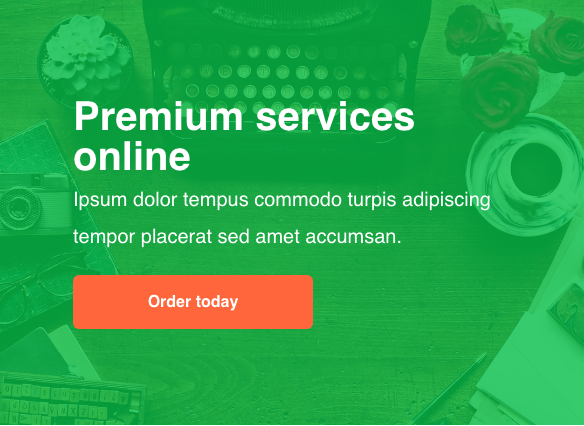 # Quote with border
A simple quotation block with borders before and after.