# Image hotspots
Highlight parts of your image for further actions.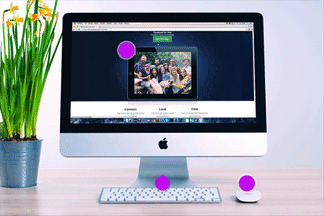 # Customers section
Showcase your customers or partnerships.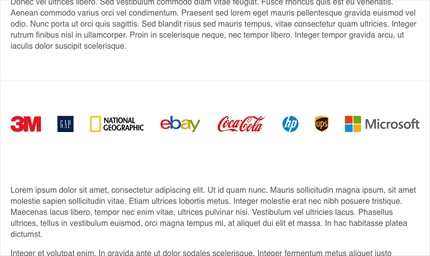 # Contact form with map
An all-in-one contact section.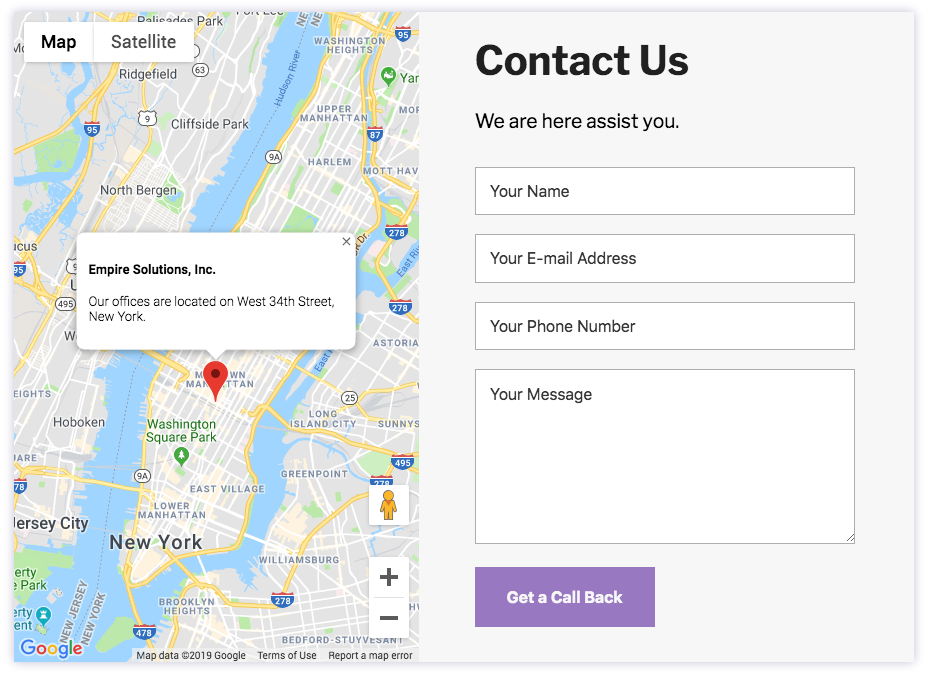 # Team cards
Show off your team in a handsome grid format.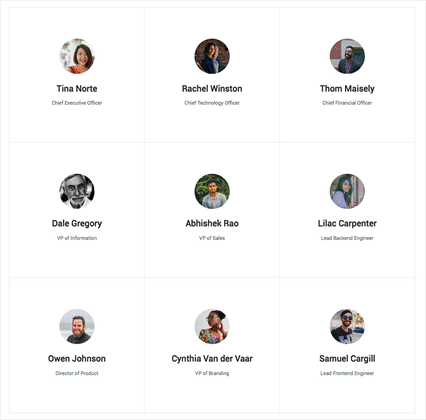 # Character counter
Powered by Vue.js, demonstrates how to count characters in realtime.