# Animated section
Your content fades into view when scrolling.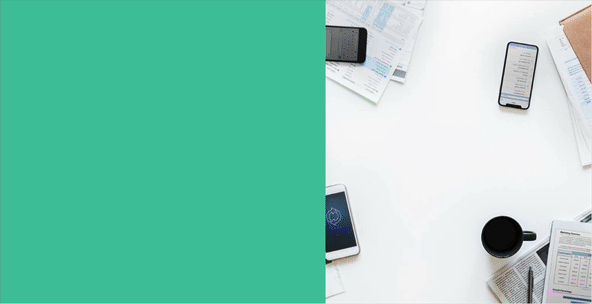 # Slick Carousel A
Showcase custom images in an interactive slider.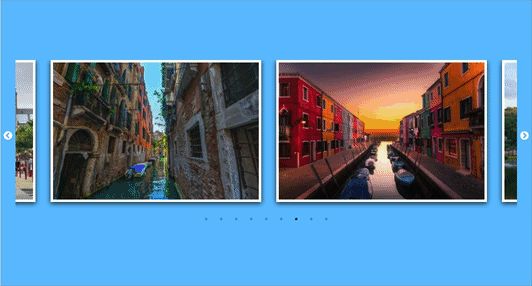 # Word & character counter
Counts the number of characters & words added to its textbox.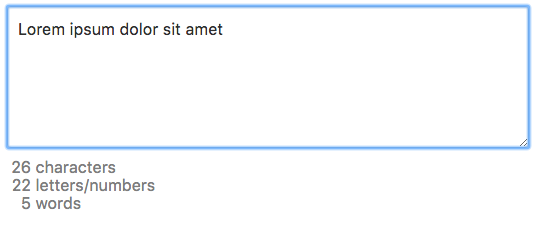 # Fixed background section
Background image stays in place when scrolling content.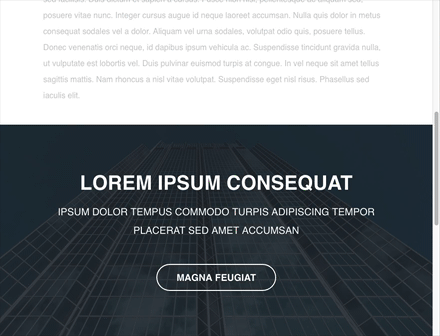 # Simple footer
A simple, responsive footer for your contact information.