# Animated diagonal slideshow
Full page display by Codrops. Add to any page easily.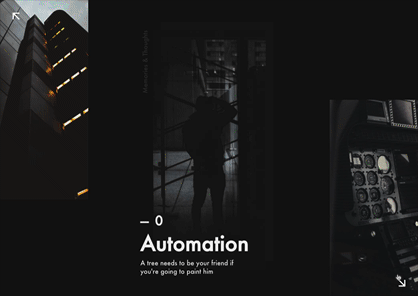 # Accordion side menu
Expand and collapse categories with links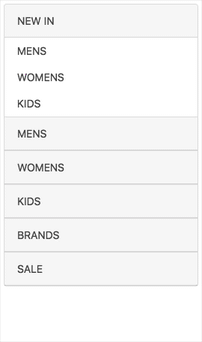 # Fixed bg hero section with menu
Everything you need to start a page off right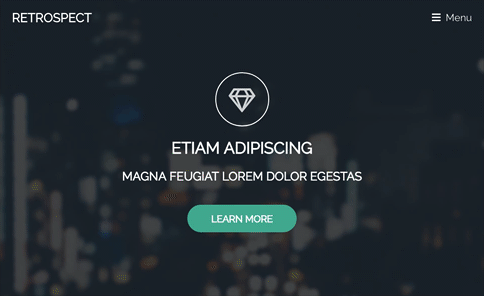 # Ecommerce banner
Responsive images and links to show your wares.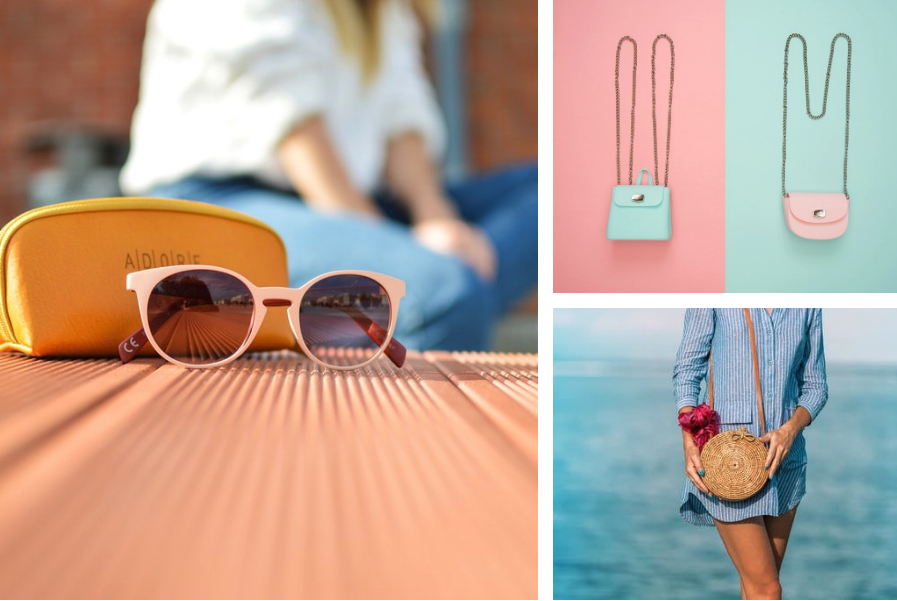 # Back button
It... does what you expect. Add it anywhere.