# Animated block cards
Full width cards that fade into focus when scrolled.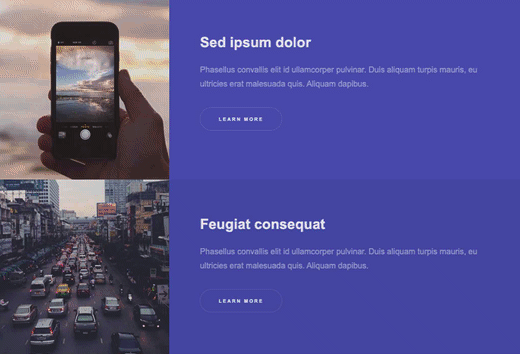 # Swipeable gallery
Image gallery that works great on desktop or mobile.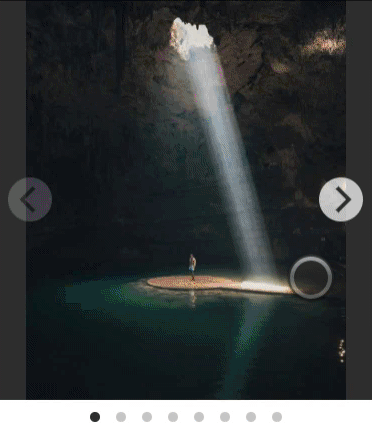 # Spatial hero
Themed intro section with prominent call to action button.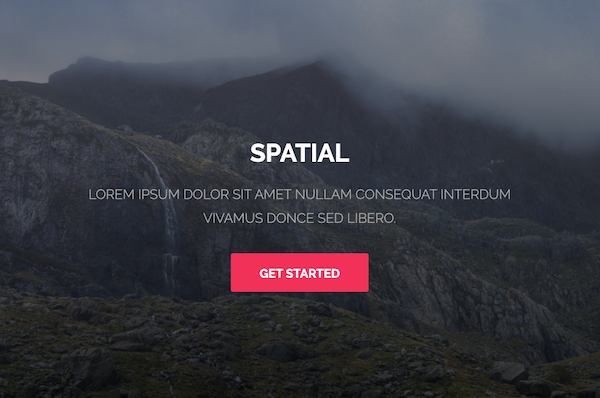 # Dual section highlights
Show off 2 cards and 2 actions.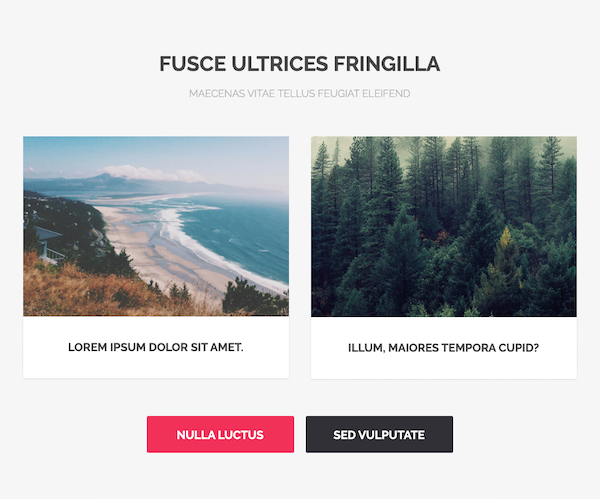 # Dismissable message
Based on Bulma, this message does exactly what you want: gets out of the way once read.