# Balloon landscape
Customizable sky-scape divider. Responsive, too!
# Navbar with dropdowns
Simple and elegant nav with dropdowns and optional search.
# Cookie notice
If you need one, no sense in wasting time building it from scratch.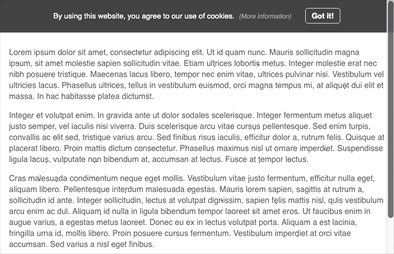 # Simple social footer
Link out to your different web presences, plus a copywrite message.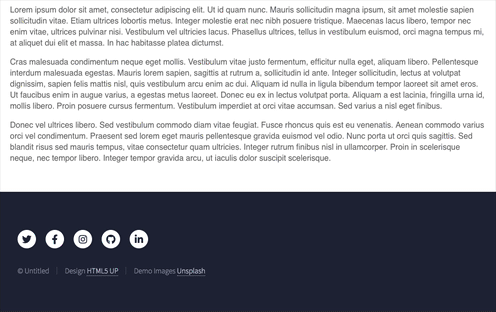 # Featured posts
Highlight content on your site with a main post and smaller posts on the side.