# Animated navbar
Clean navigation with transitions built in.

# Bold fade section
Call to action with fade in and up.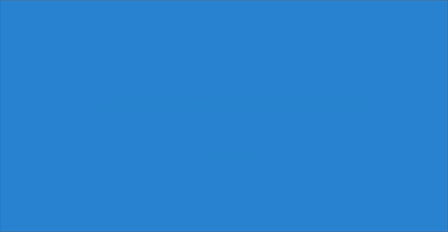 # Image cards
Responsive image cards from the ExMachina collection.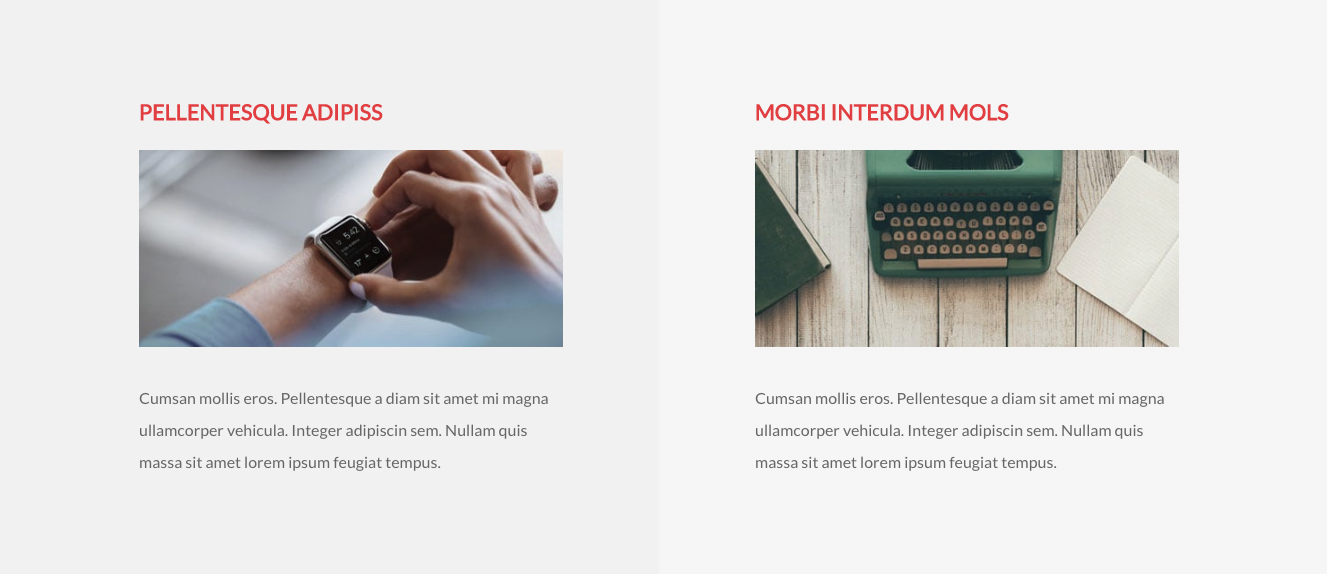 # Dark slats content
Column content that pops with a patterned dark background.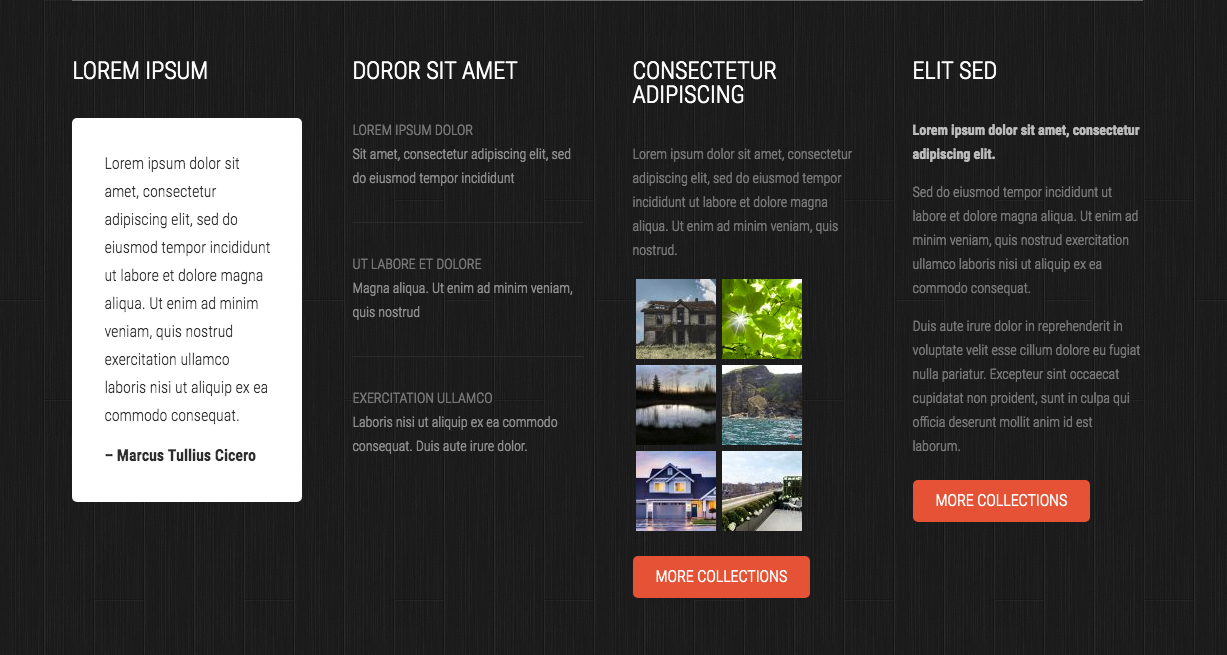 # Simple hero image
A quick way to add an editable, responsive image section.