# Team Page B
Showcase your team with colorful, editable flip cards.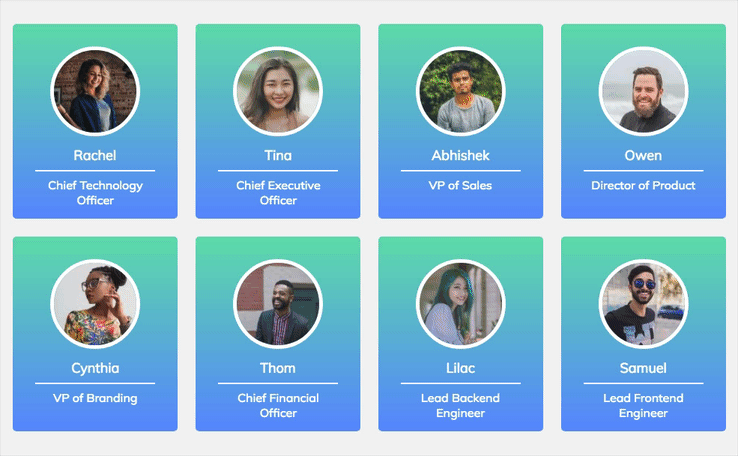 # Transparent navbar
Easy-to-add, responsive navbar for any (or every) page on your site.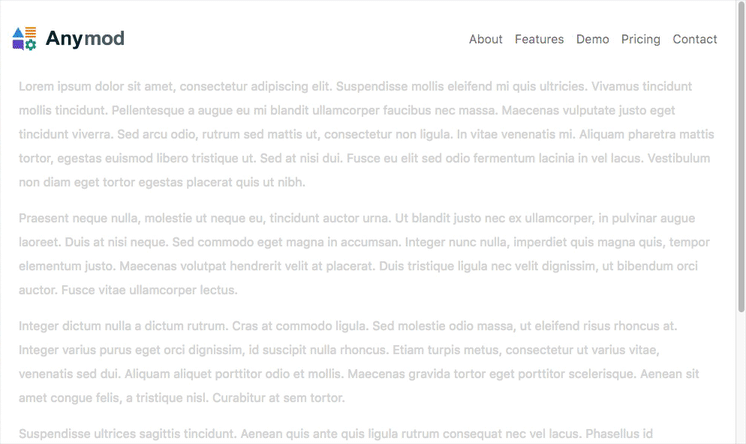 # SoundCloud embed
Easily add a playable soundcloud song wherever you want.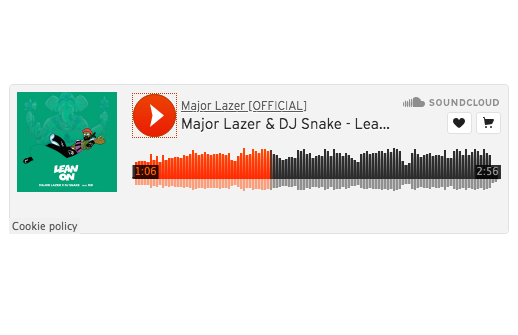 # Mosaic cards
Text and images laid out in a simple mosaic pattern.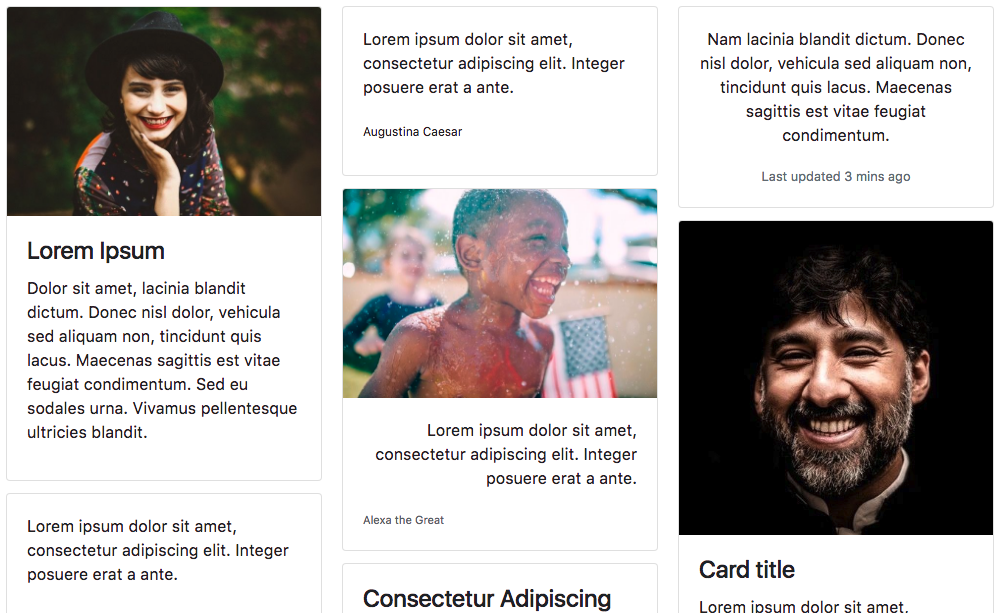 # Hover caption image
Add & edit your own image and caption, visible on hover.