# Hyperspace form
Bold contact form based on the Hyperspace theme from Templated.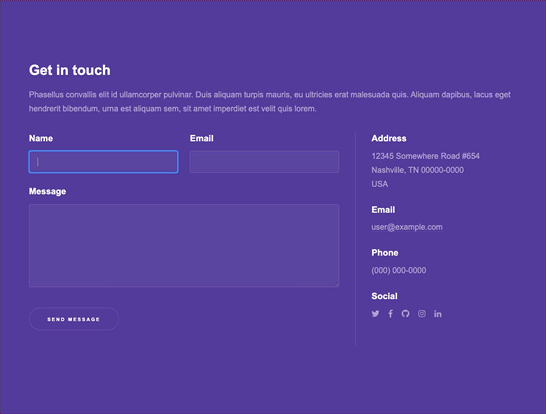 # Feature grid with icons
Space to list info about your project. Pre-styled and responsive.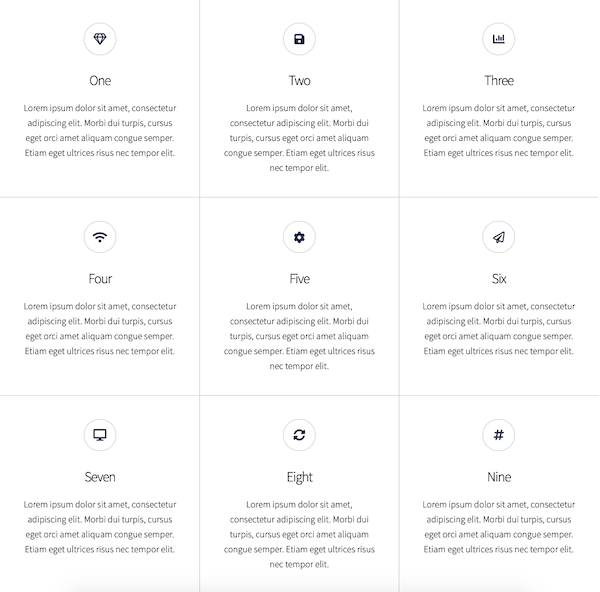 # Story gallery
Scrolling image carousel with overlay links.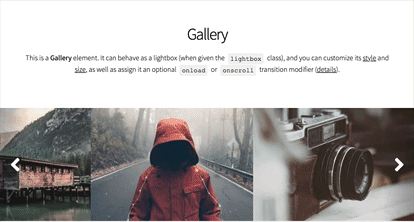 # Content circles
Informative section with circular images.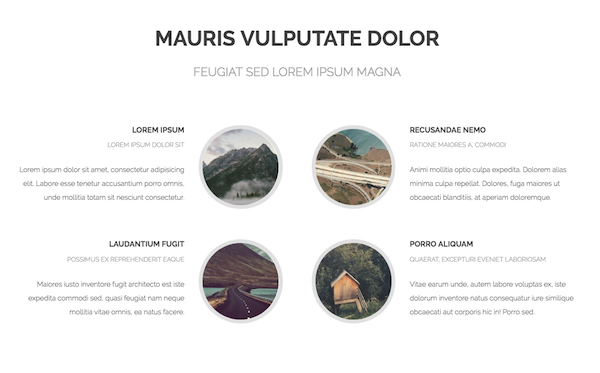 # Simple announcement
Basic editable banner with subtle icons.