# Scroll Magic B
Sections that pan and zoom as you scroll.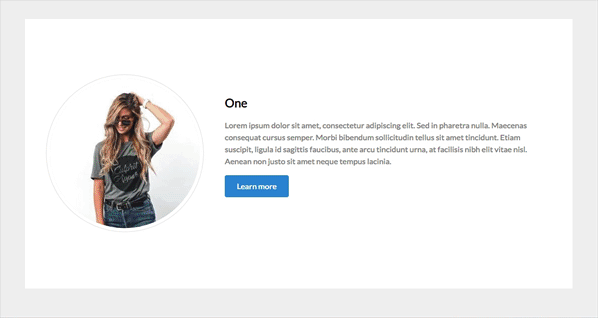 # Animated Content Tiles
Add basic info with a click to learn more.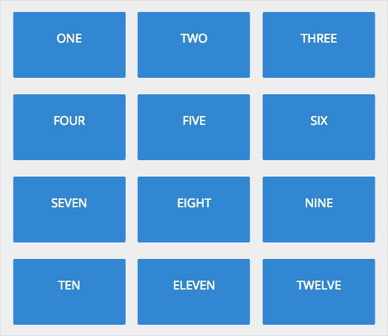 # Contact section
Simple, responsive section for your contact info.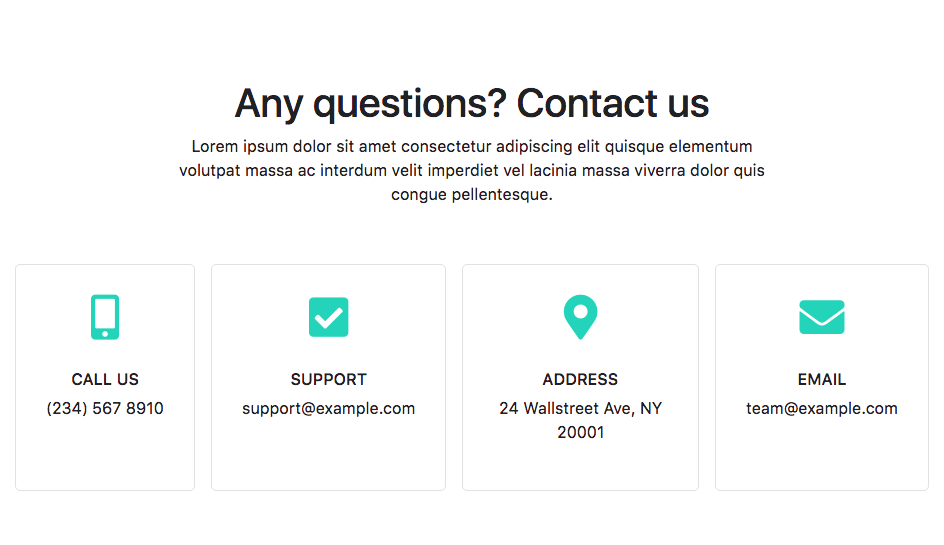 # Team Diamonds
Diamond layout to showcase your team.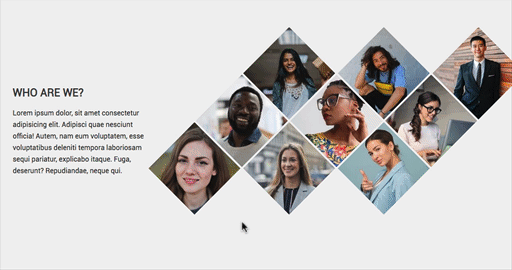 # Instagram Post
Embed your Insta posts anywhere you want.