# Dark flip links
Flips each card on hover to create an engaging set of links.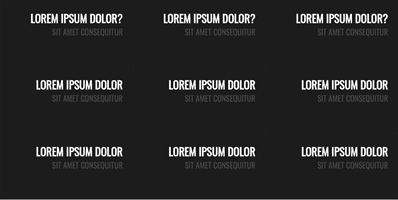 # Bold contact form
A vibrant block to make your contact form stand out.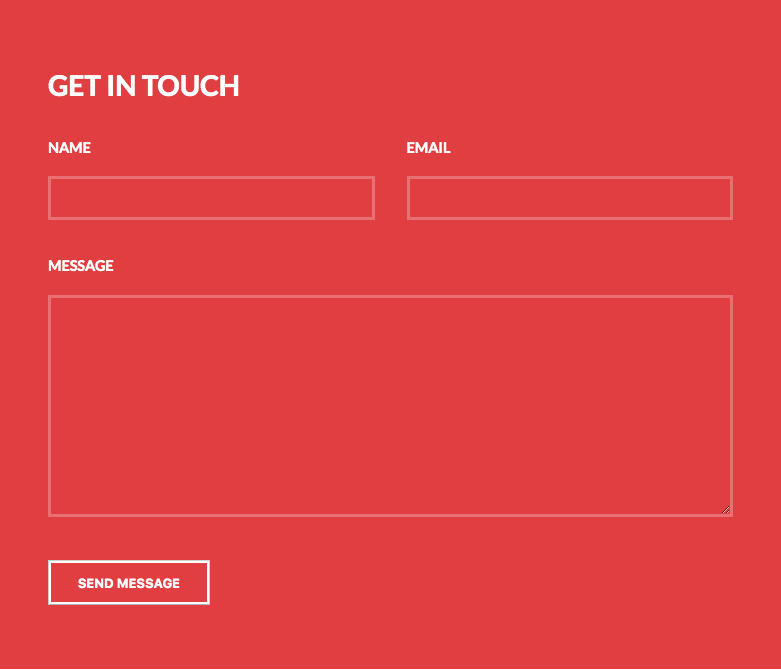 # Hero unit
Classically good-looking hero unit to leave a great first impression.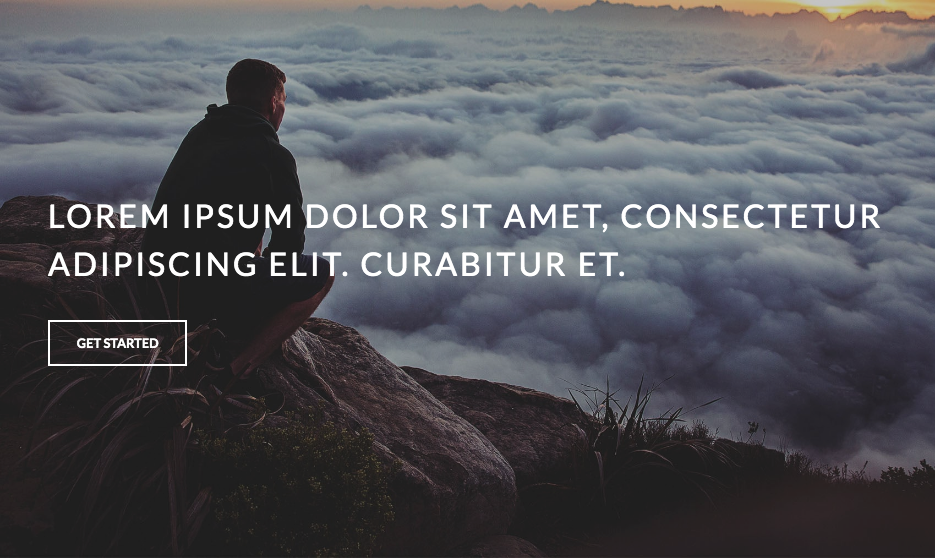 # Icon link section
Simple, stylish, and informative.

# Learn more block
Create some intrigue and let visitors know what's what.