# Swing-up form
Form that swings up from a floating action button (FAB).
# Responsive Google Map
Add your API key and get a responsive map for your site.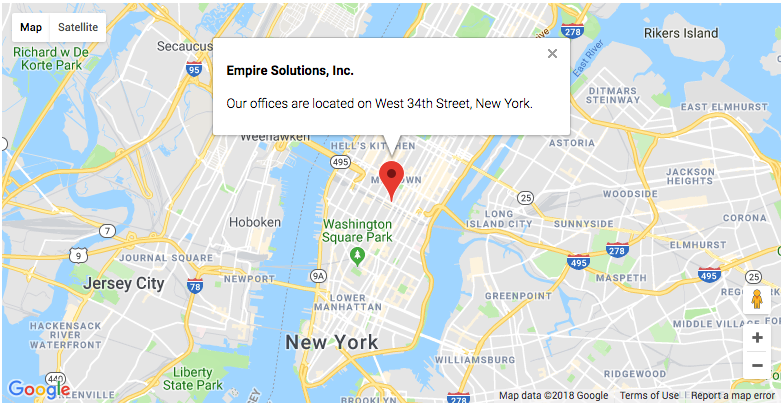 # Quotation block
Editable block for adding quotations to your page.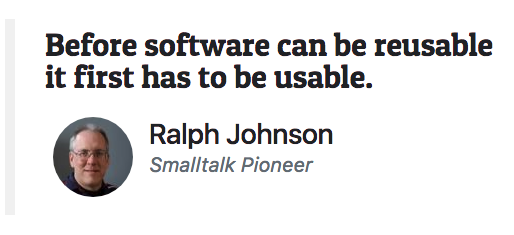 # Facebook page
Add your Facebook page anywhere and customize its options.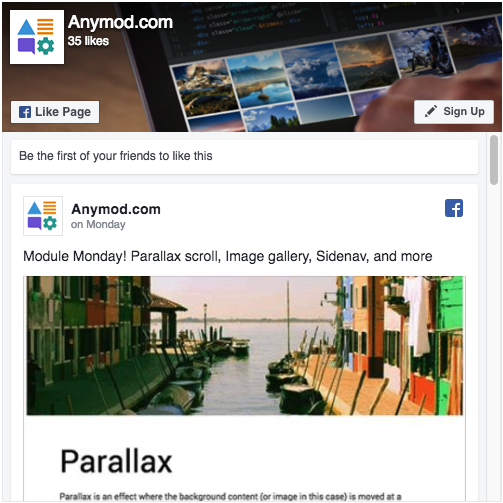 # Call to action cards
Add, remove, and edit cards to drive user engagement.