# Parallax
A classic that you can quickly drop in anywhere.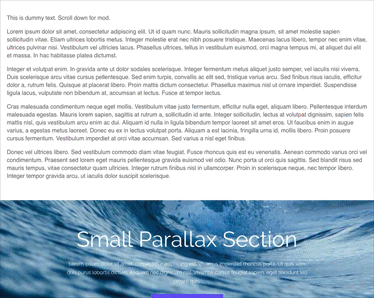 # Folding receipt
Expands to display the items on your list. Automatically sums the total, too.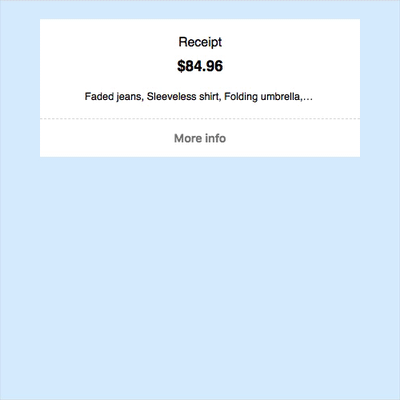 # Caminar card
A full-width content section from the Caminar theme, by Templated.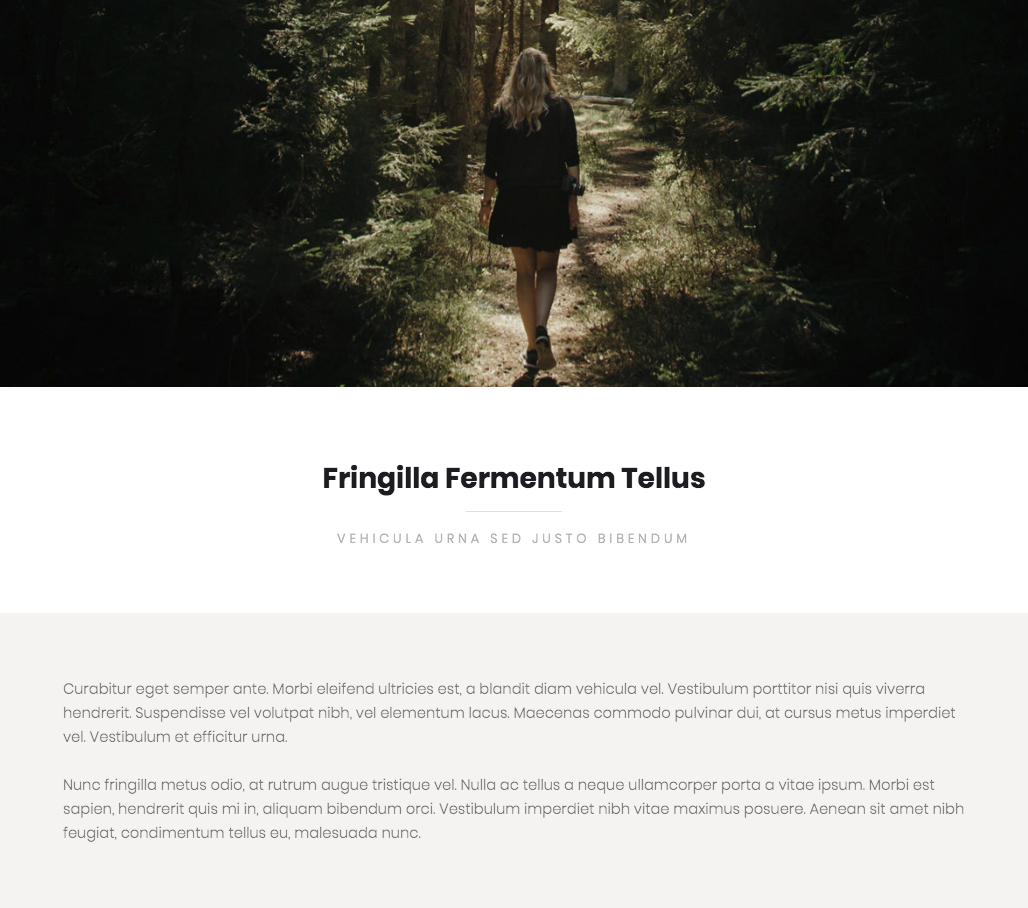 # Feature form
Contact form with all your business info too. Let them reach you.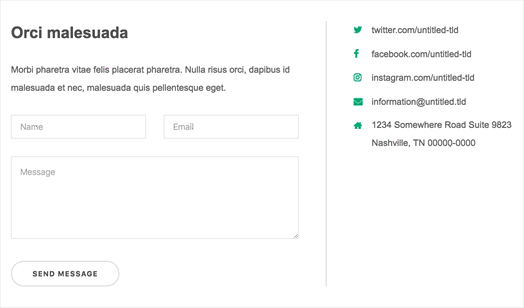 # Simple footer
Add and reuse on any page. Saves you the hassle of messing with footers.