# Cookie consent notifier
Notify users of site cookies. Once dismissed, it stays hidden.

# MailChimp list signup form
Automatically adds emails to your MailChimp list.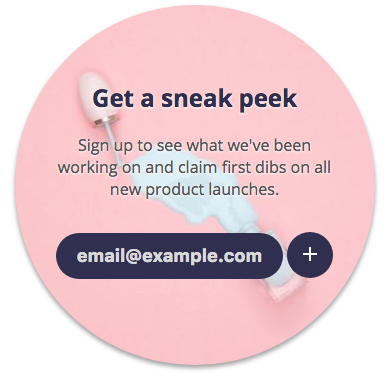 # Editable job postings
Add or remove jobs and easily manage the content.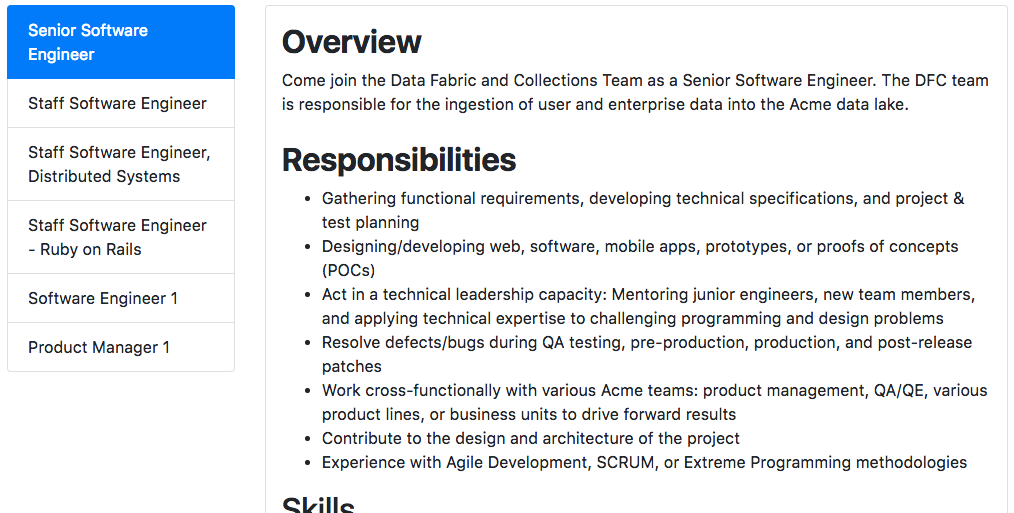 # Responsive YouTube video
Full-screen, responsive video on any page.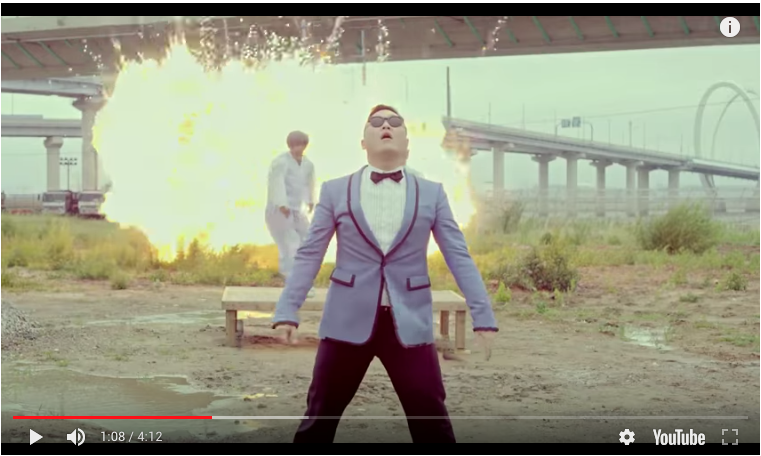 # Table with easy edit & reorder
Add, remove, and edit rows in the table.