# Split testing
Create custom split tests for any platform.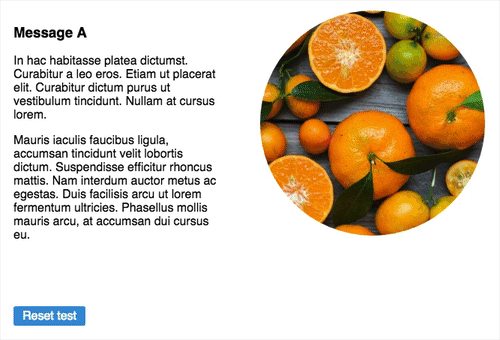 # Image hue changer
Click to change the hue of an image.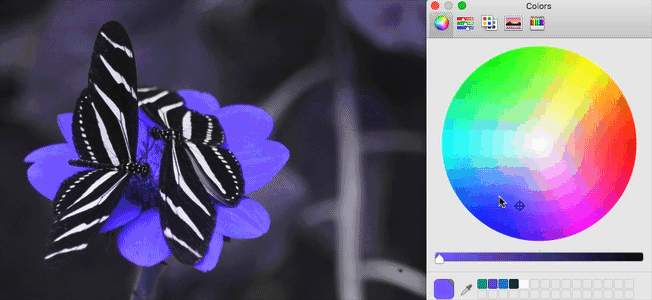 # Pop up form
Material design form that slides up on button press.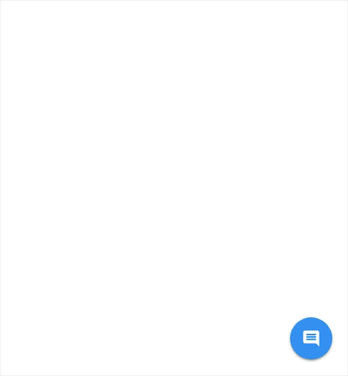 # Material design card with links
Nicely styled card, ready to use.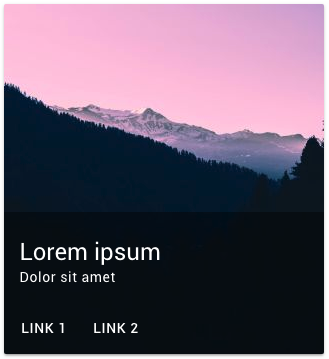 # Job posting board
Add jobs to any page and edit them easily.