# Single page app mod
Everything you need for a stunning single page.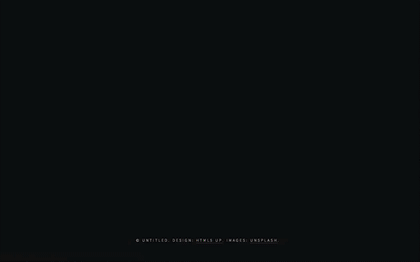 # Color sections
Add pop to your page in the blink of an eye.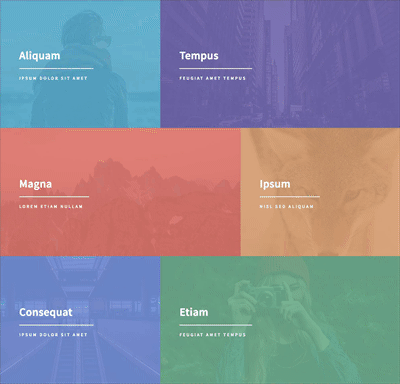 # Professional sidenav
Scrollable navigation element with links and images.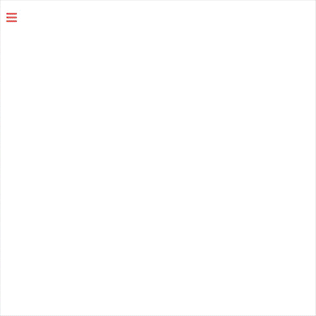 # Typify contact form
Ready-to-use form based on the Typify theme by Templated.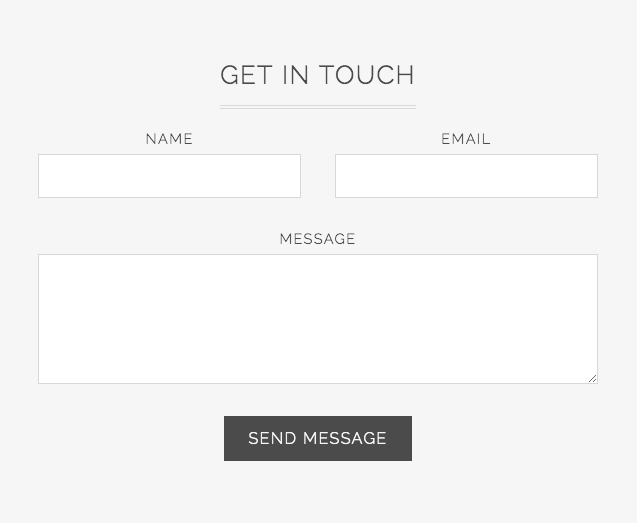 # Scroll to top button
When you click it, it... scrolls to the top.